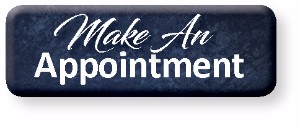 Their Passion for Healing
is What Sets Them Apart
The MS Clinic is located at Saunders Medical Center in Wahoo, Nebraska.
With access to MRI's, lab, pharmacy, infusion and physical therapy services—an appointment with the MS Clinic will be convenient and comprehensive. 
Be Well.
---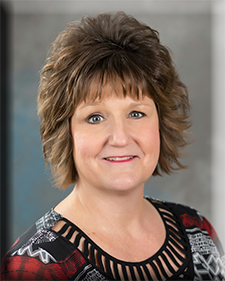 Melissa Fulton, APRN-C serves Saunders Medical Center's MS Clinic. She comes from Urology PC in Lincoln. She has experience in urology including neurogenic bladder. 
---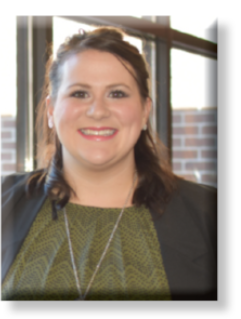 Joining us from Methodist Hospital in Omaha, Abby Chase, APRN returns to SMC. She previously served as a RN at SMC for several years and now lives in the Ashland area with her young family.