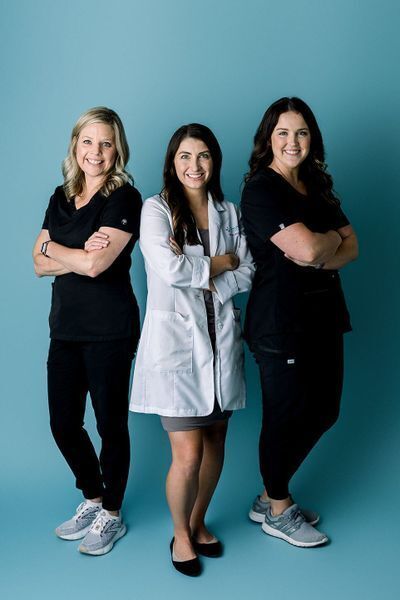 Nicole Akers, MD
Hometown: Seward, Nebraska
College: Doane University
Medical School: University of Nebraska
Hobbies: Traveling, soccer, swimming, biking, spending time with family and friends.
Dr. Nicole Akers is a family practitioner and enjoys creating a comprehensive health care plan for people of all ages.
In addition to diagnosing and treating illnesses, her specialty is to put focus on preventative care with routine checkups, tests and personalized coaching on how to maintain a healthy lifestyle. Dr. Akers possesses immense general knowledge of how to maintain health and joins her efforts with other family practitioners who provide more care for the underserved and rural populations than any other medical specialty.
She is excited to bring her young family to a small-town community and is now scheduling patients.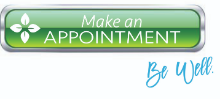 ---