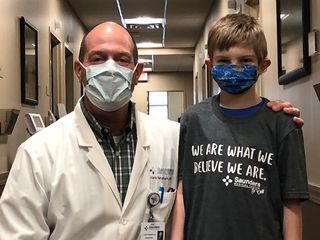 It's Time to Schedule Your School Physicals
---
School Physicals | Well Child Exam
Annual physicals are important in ALL stages of life to create baselines so changes can be detected. It is recommended to have a physical each year and is generally covered by insurance to promote wellness.
If your child is starting Kindergarten or 7th Grade this fall, now is the time to schedule their school physical. This will allow enough time for immunizations to be caught up if they are behind and ensure your appointment time is available. The state of Nebraska requires physicals for all children entering Kindergarten and 7th Grade. 
This may be the perfect time for your child to meet with their provider. Parents and children can discuss any concerns they have and help them navigate the steps for a healthy lifestyle. Discussions will evaluate physical and emotional health and create a baseline.  
For an appointment call 402 443-4191 or click here.
Regular health exams and tests can help find problems before they start. They also can help find problems early, when your chances for treatment and cure are better. By getting the right health services, screenings, and treatments, you are taking steps that help your chances for living a longer, healthier life. Your age, health and family history, lifestyle choices (i.e. what you eat, how active you are, whether you smoke), and other important factors impact what and how often you need healthcare.

Centers for Disease Control and Prevention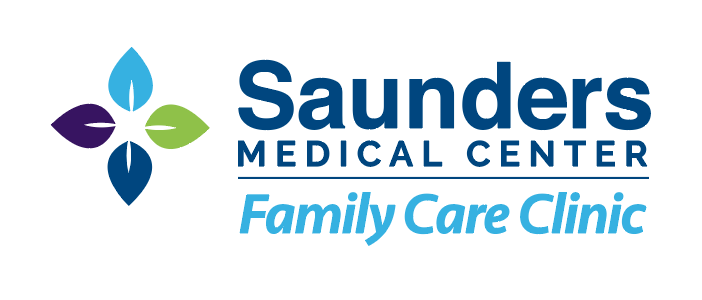 Sports Physicals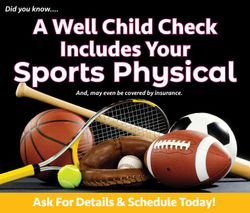 Sports Physicals are offered throughout the summer, but available anytime. A Sports Physical Form should be completed by guardians prior to the appointment. Cost is $25 May 1 through July 31 and $40 starting August 1.
IMPORTANT: Instead of scheduling a sports physical, you may wish to schedule your annual physical called a Well Child Exam, which is typically covered by most insurance companies. In addition to the potential cost savings benefits, see the attached Letter To Parents About Physicals for important details of why you may prefer an annual physical. The annual physical includes the sports physical required by your school.  
Concussion Safety & Testing
 Concussions are an important topic for athletes. Baseline testing takes place at the school.
When there is a suspected concussion, see your provider as soon as possible. Our clinic has a physician certified in the Nebraska Sports Concussion Network. An office visit is the only charge for the testing. For more information see http://www.nebsportsconcussion.org/ or call us at 402 443-4191.
Click above to see all clinic forms including Sports Physicals, Immunization Records and more!