Healthy Lifestyles help Manage Diabetes and Improve Health
Saunders Medical Center offers free health coaches to assist patients with adopting a healthy lifestyle.
TOPICS COVERED
Baseline Health & Lifestyle Assessment
Nutrition
Physical Activity
Prevention & Maintenance of Chronic Conditions
Journal of Progress
Make an appointment with your provider by calling 402 443-4191 and discuss your interest in the Healthy Lifestyle Program.
Your next step will be to make an appointment with a health coach. If you have any questions, call us today to learn how this program can help you!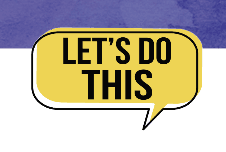 Starting is the hardest part.
Call 402 443-4191 today and make your health and goals a priority!
---
With education and support, you can manage diabetes and change your life.