Helping Your Family Reach Your Health Goals
SMC Wants You to Be Well
Saunders Medical Center provides the best care for your entire family. Here's how— 
Progressive facility with the latest technology
Passionate employees who care for you like family
FREE Health Coaches are available to help you achieve your health goals
No-cost Healthy Lifestyles Program for SMC patients
Dedicated physicians and physician assistants seeking the best for you and your family
 Mental Health Resources are available for ALL ages. Coping with stress in a healthy way will make you, the people you care about, and your community stronger. See Wellbeing Resources for resources for all ages, topics and professions. If you would like a referral for individual counseling please talk to your SMC provider for a referral to our on-site mental health therapist. We also have telepsychiatry services available from our clinic location. Call 402-443-4191 to discuss these care options.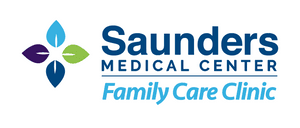 Your Medical Home
We appreciate you choosing Saunders Medical Center for your healthcare needs! As a Patient Centered Medical Home, we believe the focus of care should be on you and your relationship with our healthcare team.
A Medical Home is called a "home" because we would like it to be the first place you think of for all your medical needs. Much like a home, the goal is to make it easy and comfortable for you to get the care you need, in a way that works best for you. Within our medical community, a partnership develops between you and your healthcare team in order to coordinate the services you need and to provide you with the best care possible. The focus is on you.   Learn more about our promise to you.
---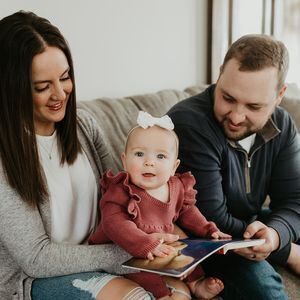 Yearly Physicals
Physicals are important in all stages of life to create baseline readings so any future changes can be detected. We recommended that you have a physical each year, a health benefit generally covered by insurance to promote wellness.
 

Regular health exams and tests can help find problems before they start. They also can identify problems early, when your chances for treatment and a cure are better. By getting the right health services, screenings, and treatments, you are taking steps that help your chances for living a longer, healthier life. Your age, health and family history, lifestyle choices (i.e. what you eat, how active you are, whether you smoke), and other important factors impact can impact how often you need healthcare.

Centers for Disease Control and Prevention
 
---
Click above to see all clinic forms including Sports Physicals, Immunization Records and more!