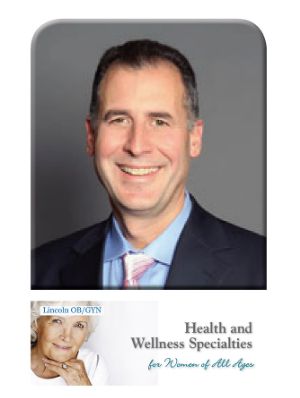 Dr. Gregory Heidrick performs procedures such as:
• Minor Laparoscopic Surgeries
• Hysterectomies
• Ablations
• Bladder Slings
• Bladder stimulators
EDUCATION
Dr. Heidrick received his education at Saint Thomas College in Saint Paul, Minnesota and the University of Nebraska Medical Center in Omaha, Nebraska. After graduating from medical school Dr. Heidrick went on to do his residency in Obstetrics and Gynecology at the University of Oklahoma Health Sciences Center, in Oklahoma City.
PERSONALLY
Dr. Heidrick has also been active in medical missionary work in Eastern Europe, including Romania, and in Africa over the last ten years.
Dr. Heidrick loves spending time with his 3 grandchildren. He enjoys activities such as mountain hiking, jogging, and traveling. When asked,Dr. Heidrick states he chose his specialty, he says:
"I enjoy the variety of patient ages and problems. I truly enjoy the surgical part of my job."
Dr. Heidrick likes to come to see his patients at Saunders Medical Center because of the great people. He also recognizes the outstanding and dedicated nursing and medical staff of SMC.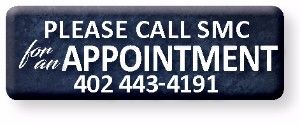 APPOINTMENTS
To schedule your appointment with Dr. Gregory Heidrick at Saunders Medical Center in Wahoo, Nebraska please call our admissions staff at 402 443-4191.
 
FORMS FOR YOUR APPOINTMENT
http://www.lincolnobgyn.com/wp-content/uploads/2015/11/patient-information-sheet.pdf
 
---