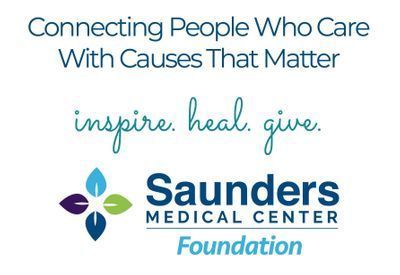 Walking Trail Progress | October 17, 2022
It is a beautiful day outside today and for our patients, staff and community: The Walking Trail has begun pouring concrete this week! Go outside and check it out! THANK YOU For your generosity in this project! 
Click here for Groundbreaking details!
Consider donating today to Phase 2 of the walking trail!!!