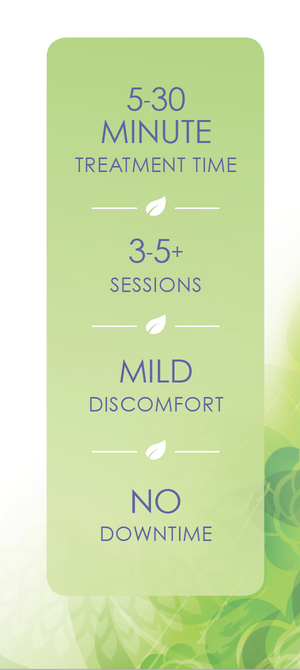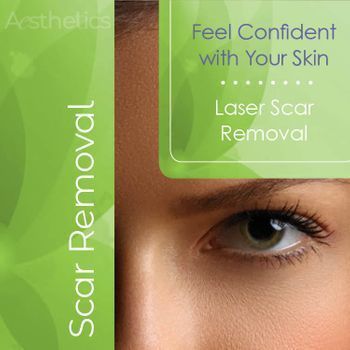 Scar Removal Options
Laser scar treatment is a great option to reduce the appearance of unwanted scars. This treatment is fast, easy and provides remarkable results. How does it work?
How does it work? 
Pulses of laser light are gently delivered to the treatment area to break down the scar tissue and help generate healthy new skin.
What results can I expect?
You can expect to see an overall improvement in the tone and texture of the scar*. A series of treatments may be required for desired results. Treatment plans can be adjusted to fit everyone's lifestyle – speak to your provider regarding desired downtime, comfort, and results.
Schedule your treatment session today by calling 402 443-4191 for a free consultation.
---