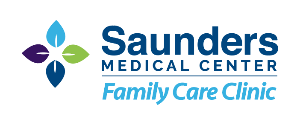 Botox®, Fillers & Laser Treatment is Now Available
Want to learn more? Have questions for a medical professional trained in Aesthetics? Saunders Medical Center is now offering Botox®, fillers and laser treatments. At your consultation, you can discuss your needs,  procedure recommendations and costs. Request a free consultation today
by calling 402 443-4191!