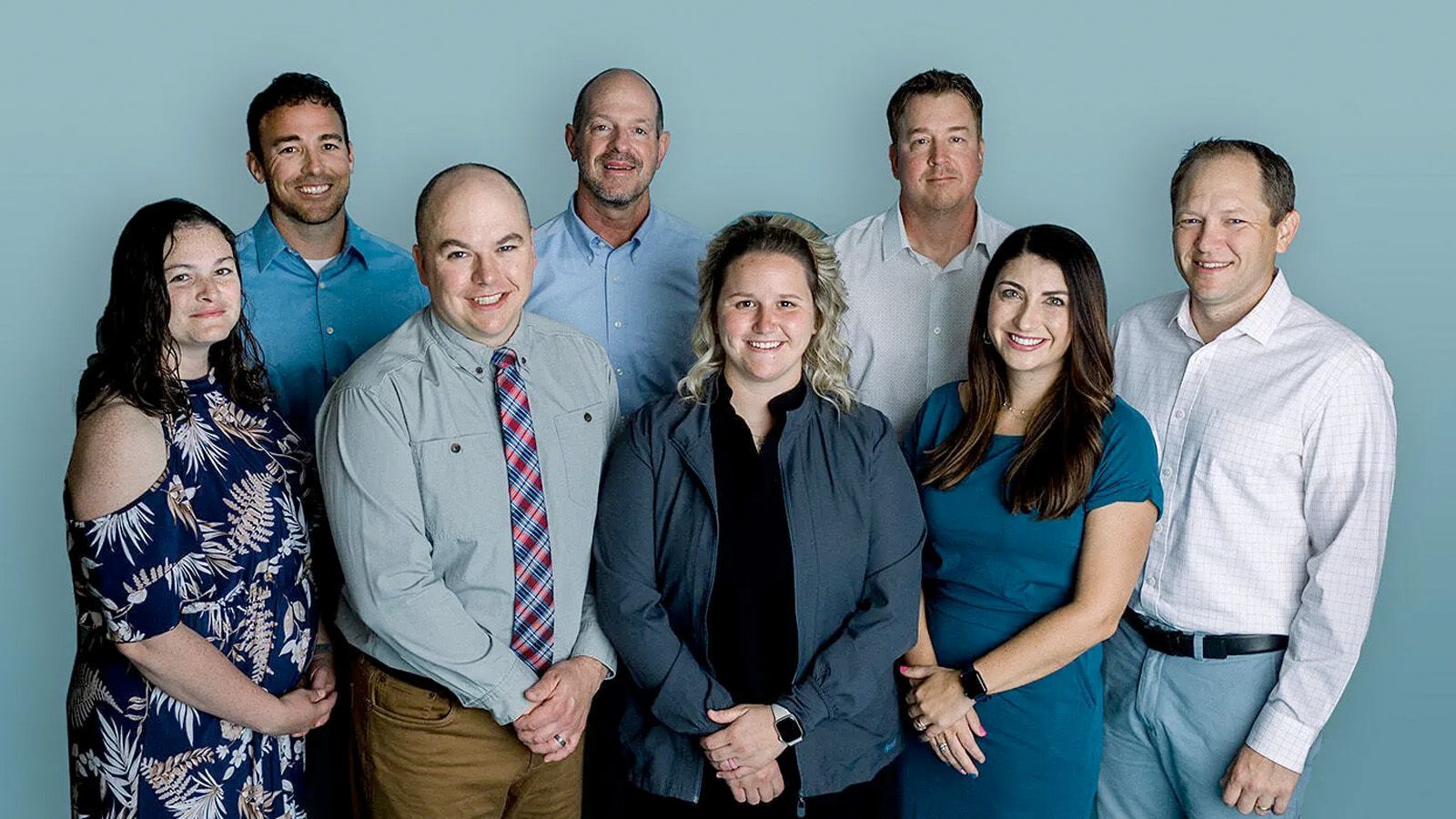 Our Strengths
Here at SMC, we bring cutting-edge healthcare and leading state specialists right here to you! No more traveling to Omaha or Lincoln for annual exams or specialist appointments. From family care for your everyday health needs to a hospital that provides urgent care and a surgery center; from a physical therapy facility to a nursing home offering skilled care for post-surgery assistance or long-term care.
While Saunders Medical Center may be located in a rural setting, we promise that the care you receive will exceed your expectations. Because we offer such a wide range of services within a single facility, we provide a unique experience to you as a patient. We work as one team, collaborating between departments to create a network of care and communication that will hold you securely through your healthcare journey.
"Working in a rural facility propels our healthcare team to be diverse in all aspects of medicine, because we see a little of everything. Most of our patients are also from the community, so we get to know them on a personal level. I am consistently told and truly feel patients receive more one-on-one care in a rural facility." 
—Mikayla Smart, RN
Our conscientious team of skilled individuals truly cares about the health and vitality of our community.  We provide the best technology and healthcare resources in your area, and we look forward to making a positive impact on your health and the quality of life in the community we all call home.
History of Saunders County Hospital and Healthcare
SMC has been serving Wahoo since 1951, when the Saunders County Community Hospital was built. In 1975, we added the long-term care center and our physicians clinic was built in 1992. In order to keep up with technology and the changing needs of our patients, Saunders Medical Center decided to create a brand new and fully upgraded facility in 2005. By 2007, the SMC you see today was finished and ready to begin serving our patients. See more history here.
---
Be Well.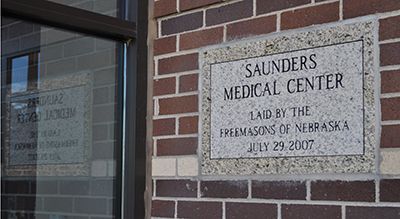 Thank you for your interest in Saunders Medical Center and looking to us for your healthcare needs. Saunders Medical Center has been serving Saunders County for over 90 years as a county-owned health care facility. The SMC facility consists of a critical access hospital, a rural health clinic and a long-term care facility, offering 19 medical specialties. SMC is owned and operated by Saunders County, a political subdivision of the State of Nebraska. 
Care is delivered by board-certified physicians, as well as a highly-skilled staff of medical professionals and support staff. Emergency care is provided 24 hours/7 days a week. All services are conveniently located on our campus.
Services and programs of Saunders Medical Center are provided to all persons without regard to race, color, national origin, age, disability or diagnosis. See our non-discrimination policy here.
Saunders Medical Center is a member of the Heartland Health Alliance, a 48-hospital member organization created in 1995 to help members enhance the delivery of rural health care. The goal of the Alliance is to ensure each hospital's local control and autonomy while providing resources to address managed care issues and other changes in the healthcare environment.