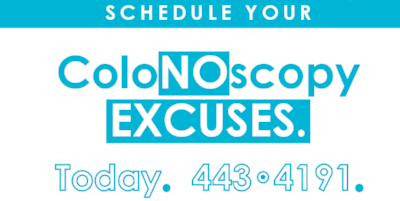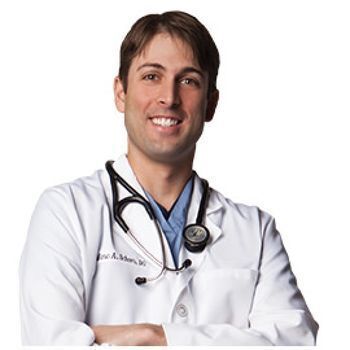 Dr. Scheer is Board Certified in Gastroenterology. He performs colonoscopies & EGDs.
Dr. Scheer was born and raised in Toledo, Ohio. He received a Bachelor of Science degree from Florida Atlantic University in 1999, and a Master of Science from DePaul University in 2002. He then earned his medical degree at Nova Southeastern University in 2006. Dr. Scheer completed his Internship and Residency in Internal Medicine at Northwestern University (Evanston Hospital). He then moved to Omaha for a Gastroenterology Fellowship at the University of Nebraska Medical Center. Dr. Scheer has authored papers, abstracts and textbook chapters.
He is a member of:
American College of Gastroenterology
American Gastroenterological Association
American Society of Gastrointestinal Endoscopy
American College of Physicians.
Upper endoscopy, also known as EGD, is a procedure in which a thin scope with a light and camera at its tip is used to look inside the upper digestive tract—the esophagus, stomach, and first part of the small intestine, called the duodenum.  

This procedure is used to identify causes of abdominal or chest pain, nausea and vomiting, ulcers, tumors, heartburn, inflammation, bleeding and swallowing problems.
Personally
In his free time, he enjoys running, ice hockey, and spending time with his wife and children.
SCHEDULE
To schedule with Dr. Scheer, please call Saunders Medical Center at 402 443-4191.