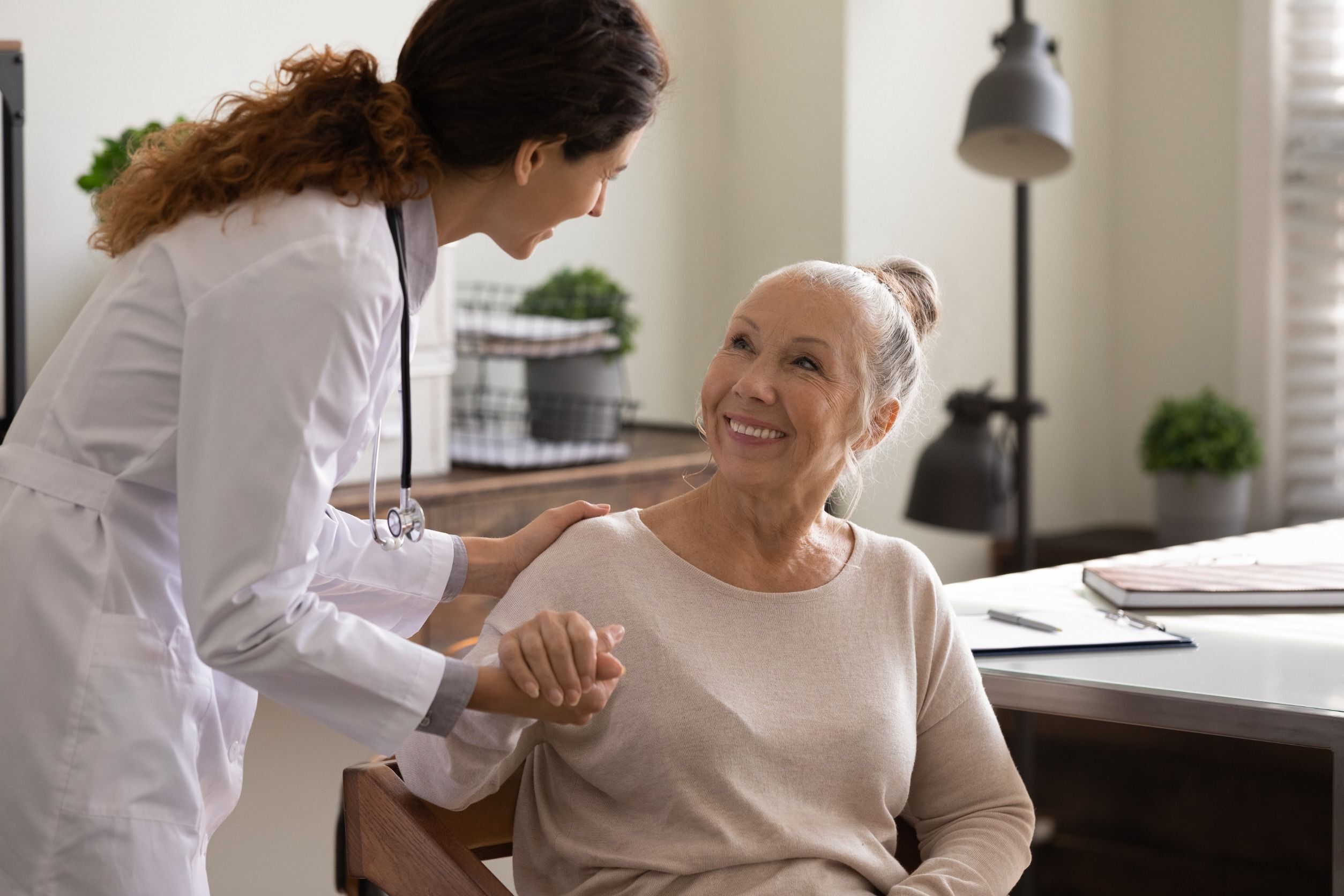 Caring for you Close to Home
To make an appointment with one of our specialists, please call 402 443-4191 and we will be happy to assist you. Some specialists have specific registration needs to best serve you. We will provide those details when you call in.
We are proud to provide specialists to serve our community.
Cardiology • Dermatology • ENT • Interventional Radiology • MS • Nephrology • Neuro-Surgery • Pain Management • OG/BYN • Oncology/Hematology • Orthopedics/Sport Medicine • Pediatric Psychology • Podiatrist • Pulmonology • Urology • Wound Care