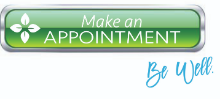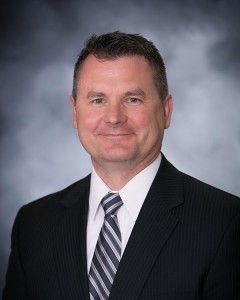 Dr. Kevin Reichmuth is a native of Columbus, NE and joins us from Nebraska Pulmonary Specialties of Lincoln, Nebraska. He earned a Bachelors of Science from the University of Nebraska – Kearney and completed his medical degree at the University of Nebraska Medical Center. 
Dr. Reichmuth completed his residency and fellowship in
• Internal Medicine
• Pulmonary Medicine
• Critical Care
• Sleep Medicine
at the University of Wisconsin Hospitals and Clinics in Madison, Wisconsin. He is board certified in all four specialties.
Dr. Reichmuth is published in the area of sleep medicine, conducting research on sleep apnea and diabetes as well as sleep apnea and vascular disease.  
He also serves in the Nebraska Army National Guard and has completed 3 deployments to Iraq.
APPOINTMENTS
Our pulmonologist is at SMC one Tuesday a month in the Physical Therapy Department.
To schedule your appointment with our Pulmonologist Dr. Kevin Reichmuth at Saunders Medical Center in Wahoo,  please call 402 443-4191 to schedule your appointment!
---
For more information about our Sleep Studies call 402 443-1426 or click here to see our team and more details online.