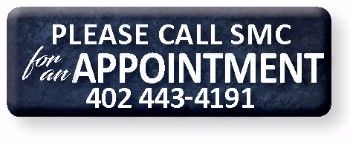 As a pulmonologist and sleep medicine physician, Dr. Jinnur understands the importance of a patient-centered approach to care. Because many lung diseases are chronic, he believes that effective treatment and long-term management are most successful if he has strong relationships with his patients.
"I don't make my own decisions for the patient," he said.
"For every condition, there are a lot of different treatment options that exist, and I like to work on a patient-centered approach where I give them all the possible options and let them choose what they like."
Dr. Jinnur developed an interest in sleep medicine after discovering that many people with pulmonary issues also had sleep disorders.
"Because sleep takes up about 30% of our life, it's an important part of our day-to-day life," Dr. Jinnur said.
"A lot of heart and lung conditions are linked directly to sleep issues."
He's also interested in cases of asthma, pulmonary fibrosis, autoimmune lung diseases, pulmonary vasculitis, and lung neoplasms.
Outside of work, Dr. Jinnur loves traveling and exploring new places with his family.
SOURCE https://bestcare.org/news/20220614/dr-praveen-jinnur-joins-methodist-physicians-clinic-pulmonology-team
---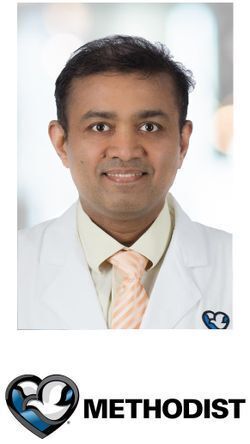 Dr. Praveen Jinnur is a pulmonologist from Elkhorn, Nebraska. He received his medical degree from JN Medical College and has been in practice for more than 20 years. He is board certified in all three specialties. Dr. Jinnur completed his residency and fellowship in:
• Internal Medicine | American Board of Internal Medicine, 2023
• Pulmonary Medicine | American Board of Internal Medicine, 2014
• Sleep Medicine Board Certifications | American Board of Internal Medicine, 2017
APPOINTMENTS
Our pulmonologist is at SMC the fourth Wednesday of every month.
To schedule your appointment with our Pulmonologist Dr. Praveen K. Jinnur at Saunders Medical Center in Wahoo,  please call 402 443-4191 to schedule your appointment!
For more information about our Sleep Studies call 402 443-1426 or click here to see our team and more details online.
---