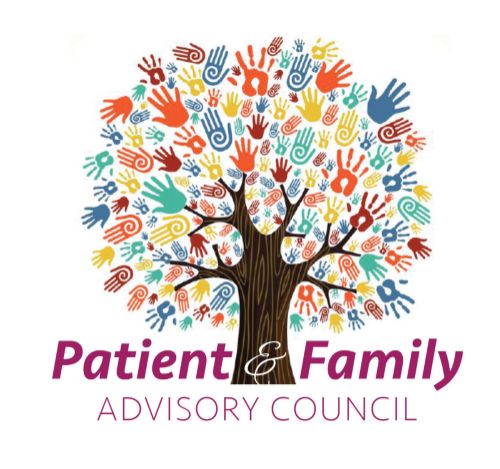 Let your voice be heard and improve care in your community
Do you see areas where care could be improved? Do you have suggestions regarding parking, registration, hospital rooms, clinic care, etc? Join our team. We meet four times a year and would love to hear your thoughts. 
Want more information about the Patient and Family Advisory Council? Call Denise at 402 443-1447 or see the handbook below. 
Want to join? Simply complete the form below or call Denise at 402 443-1447.
Want to see the goals and mission of our team? Learn more about our priorities and vision for community wellness.

Let your voice be heard. Help us continuously improve health care in our community. Print this pdf or complete the online form (coming soon!).