Help save lives by making an appointment to give blood
Give blood at Saunders Medical Center's City Campus location. 
UPCOMING DATES: Are changing often. For most recent information, click below.April 20-21, 2021 • June 23-24, 2021 • August 24-25, 2021 • October 20-21, 2021 • December 16, 2021
REGISTER ONLINE Simply Click Here
REGISTER VIA AP To get the app, text BLOODAPP to 90999* or, search Red Cross Blood on the App StoreSM or on the Google PlayTM store.
Thank you for giving the gift of life!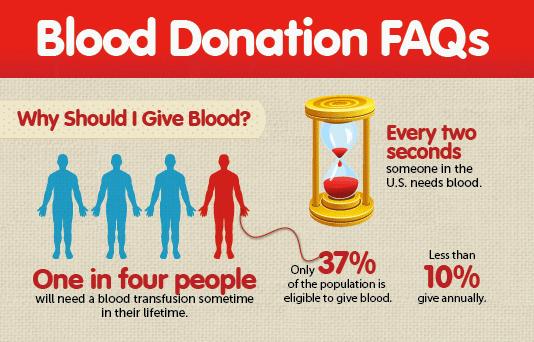 ---