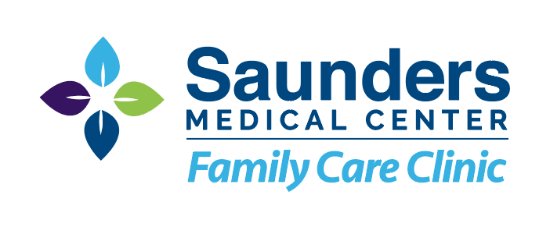 Nate Kotera, PA-C
Graduating from Bishop Neumann High School, Nate Kotera studied biology at Nebraska Wesleyan University in Lincoln and graduated with a Masters in Physician Assistant Studies from the University of Nebraska Medical Center (UNMC) in Omaha. After graduation he practiced Cardiology at UNMC for three years.
Nate's interests center on family medicine with an emphasis on cardiology and orthopedics.
 
"I am good at communicating with my patients. As a parent, I truly understand from the parent's point of view what their concerns are. Once I had my daughter in a doctor's office and they did not listen to me as a parent. I understand how worried you are when your kid is sick! I empathize well because of this experience. I see my daughter in your child's place and treat them as if they were my own child.

Second, my experience in cardiology helps with my patients today. Cardiologists are not always the best at communicating exactly what is going on. I take the time to prepare you for your specialist appointment. I explain in detail your test results and what the terms mean. This is one of my strengths. 

I also love doing blood pressure management. It is sometimes hard, but I feel like I have good experience with it and can help patients manage their needs. 

Being athletic minded, I am also passionate about orthopedics. Orthopedics and joint injections......relief is fun to see when the patient can feel it immediately!"
Need a doctor fast? We are here for you.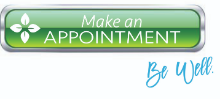 PERSONALLY SPEAKING
Nate is married and his wife is also a Physicians Assistant. They love their children (2 plus one on the way!) Nate is an avid golfer and likes to hunt and do target practice. Fantasy Football is also at the top of his list for off duty entertainment. 
                                                                      Helping you to Be Well.
In His Own Words | Nate Kotera Video Library
Click on each link below to "meet" Nate Kotera, PA-C.