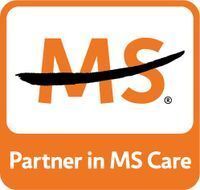 Helping MS Patients throughout the Midwest right here in Wahoo, Nebraska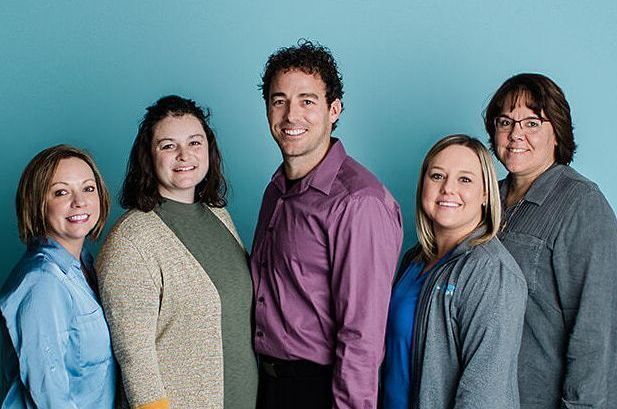 Our team has expertise in treating people with multiple sclerosis with leading treatment options including infusions. We have a relationship with the National MS Society which helps connect patients to a multitude of resources and support. We provide holistic care by creating individualized treatment plans for our patients. We assist people with MS to live their best lives.
MS Partners in Care Saunders Medical Center's MS Clinic is a certified provider by the National Society for Multiple Sclerosis.
We look forward to meeting you and assisting you on your journey. Be Well.