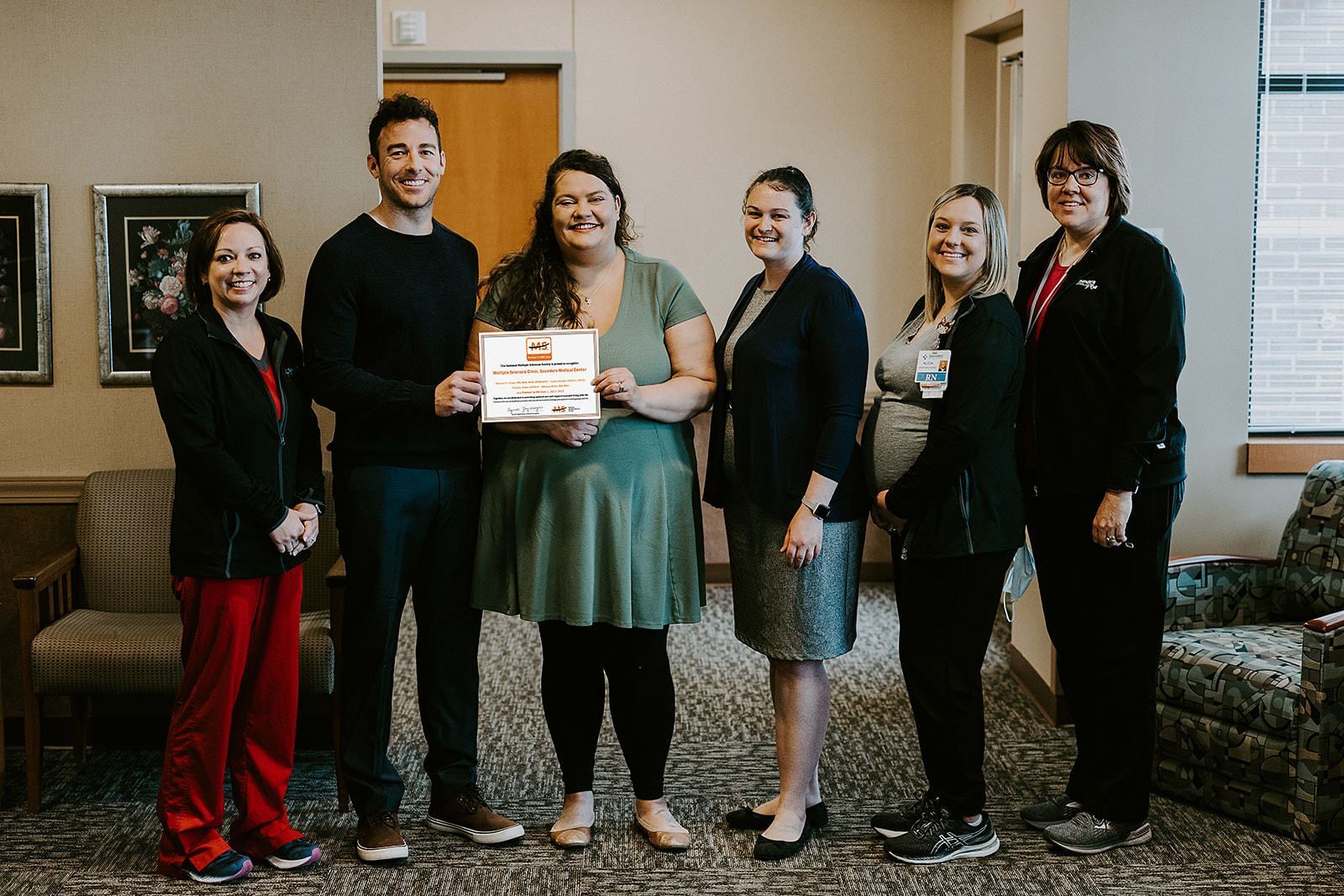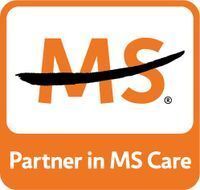 Welcome to the Multiple Sclerosis (MS) Clinic at Saunders Medical Center in Wahoo, Nebraska!
If you have questions, don't hesitate to call our team. Explore our website to learn more about our clinic and our great team of Multiple Sclerosis professionals. We look forward to meeting you and assisting you on your journey. Be Well.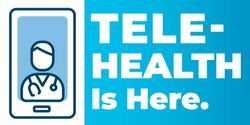 Now taking telehealth appointments. Call 402 443-1456 for details!