Skilled Nursing Care—
The Best Possible Medical Care 
Our team of caregivers led by Sam Prokopec, Administrator, and Stephanie Myrberg, Director of Nursing provide you with the best medical care in our nursing home. Learn a little more about our team and standard of care:
---
An Administrator Who Cares
Sam Prokopec, Skilled and Long Term Care Administrator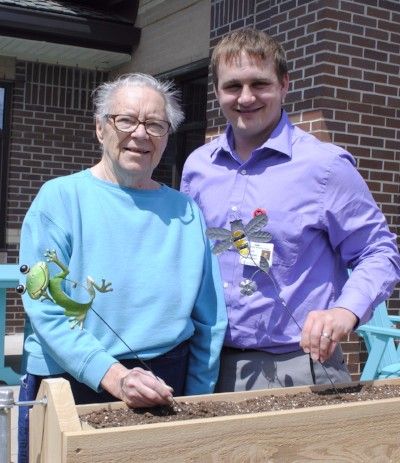 Born and raised in Norfolk, Nebraska, Sam Prokopec attended Norfolk Catholic High School. Sam is the youngest of three boys and his parents have always been his biggest supporters. Originally interested in Physical Therapy, healthcare became his mission. His wife, Stephanie, is also originally from Norfolk, and now works at  Saunders Medical Center in Registration. For fun they love taking their Australian Shepherd on walks. Sam loves to golf, be outdoors and to cheer on the Huskers and Chiefs. 
I love being able to make positive differences in the lives of residents, families and staff. I am very passionate about Long Term Care and helping our residents feel valued and at home. I am excited about the opportunity to relocate and make Wahoo home for my wife and I.

—Sam Prokopec
---
Taking Her Care to Heart
Stephanie Myrberg, Skilled and Long Term Care Director of Nursing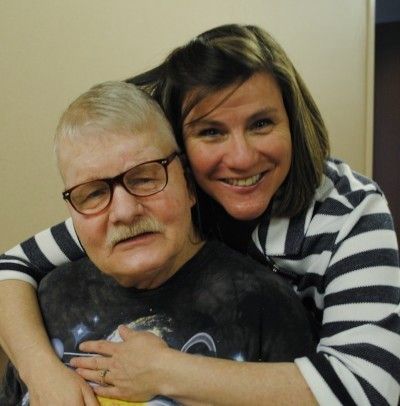 Stephanie's hometown is Broken Bow, Nebraska. She is the Skilled and Long Term Care Director of Nursing. 
I love meeting all of our residents, families, and staff and taking time for those who I meet. 

—Stephanie Myrberg
Married for over 20 years to her husband, Tim, they have two children and a very spoiled mini golden doodle named Bailey. In her spare time, Stephanie enjoys being outside, taking long walks and visiting Okoboji! She relaxes each evening by journaling about her day.
---
Nursing Staff from Your Neighborhood
It is great to see a familiar face, especially when moving to a nursing home. We have nursing staff from all over and we look forward to providing you the best possible medical care! But more than that, we provide personal care because you are our neighbors and our family!
Wahoo  |  Prague  |  Cedar Bluffs  |  Fremont  |  Ithaca  |  Ceresco  |   Elkhorn  |  Mead  |  Lincoln  |  Brainard  |  Weston