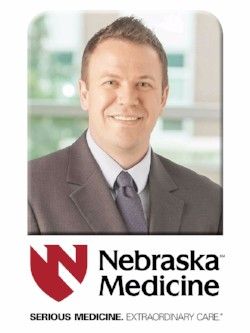 Dr. Michael Lankhorst performs a variety of pain relieving procedures including:
• Back and joint injections
• Nerve stimulators
• Sphenocath nerve blocks for migraine patients
• And additional pain relieving procedures.
Dr. Lankhorst attended Medical School at Sanford School of Medicine in 2009, he performed his residency in anesthesia at UNMC in 2013, and completed his fellowship in pain management at the University of California-Davis in 2014.
APPOINTMENTS
Dr. Lankhorst is here on Mondays twice a month. He will see patients in the morning and then will perform procedures in the afternoon.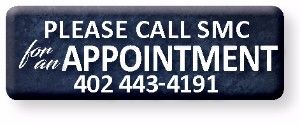 ---