Skilled Nursing Care—
The Best Possible Medical Care 
Our team of caregivers led by Sam Prokopec, Administrator, and Stephanie Myrberg, Director of Nursing provide you with the best medical care in our nursing home. Learn a little more about our team and standard of care:
---
An Administrator Who Cares
Robert Sheckler, Skilled and Long Term Care Administrator
---
Taking Her Care to Heart
Stephanie Myrberg, Skilled and Long Term Care Director of Nursing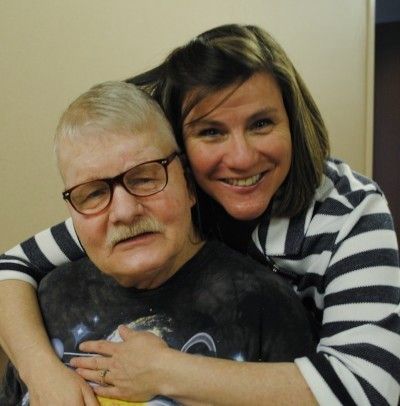 Stephanie's hometown is Broken Bow, Nebraska. She is the Skilled and Long Term Care Director of Nursing. 
I love meeting all of our residents, families, and staff and taking time for those who I meet. 

—Stephanie Myrberg
Married for over 20 years to her husband, Tim, they have two children and a very spoiled mini golden doodle named Bailey. In her spare time, Stephanie enjoys being outside, taking long walks and visiting Okoboji! She relaxes each evening by journaling about her day.
---
Nursing Staff from Your Neighborhood
It is great to see a familiar face, especially when moving to a nursing home. We have nursing staff from all over and we look forward to providing you the best possible medical care! But more than that, we provide personal care because you are our neighbors and our family!
Wahoo  |  Prague  |  Cedar Bluffs  |  Fremont  |  Ithaca  |  Ceresco  |   Elkhorn  |  Mead  |  Lincoln  |  Brainard  |  Weston