Getting you back to your best, FASTER!
Helping You Breathe Better: Respiratory Therapy in Wahoo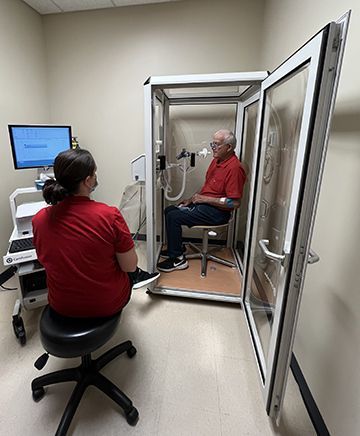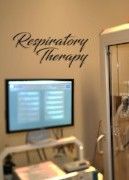 The Saunders Medical Center Respiratory Care Department provides comprehensive services for lung and breathing disorders along with expert coordinated care for our hospital and emergency room patients.
The synergy between our respiratory experts, nurses, local providers, and our medical director, Dr. Kevin Reichmuth, allows us to provide the highest level of coordinated care for our diverse population of patients.  
We perform all levels of Pulmonary Function Tests (PFT) using American Thoracic Society Standards.
We utilize the latest technologies in ventilation (machine assisted breathing) to rapidly stabilize our patients with mild to severe breathing disorders...right here in Wahoo!
We want to help you breathe better—call us today!  (402) 443-1426