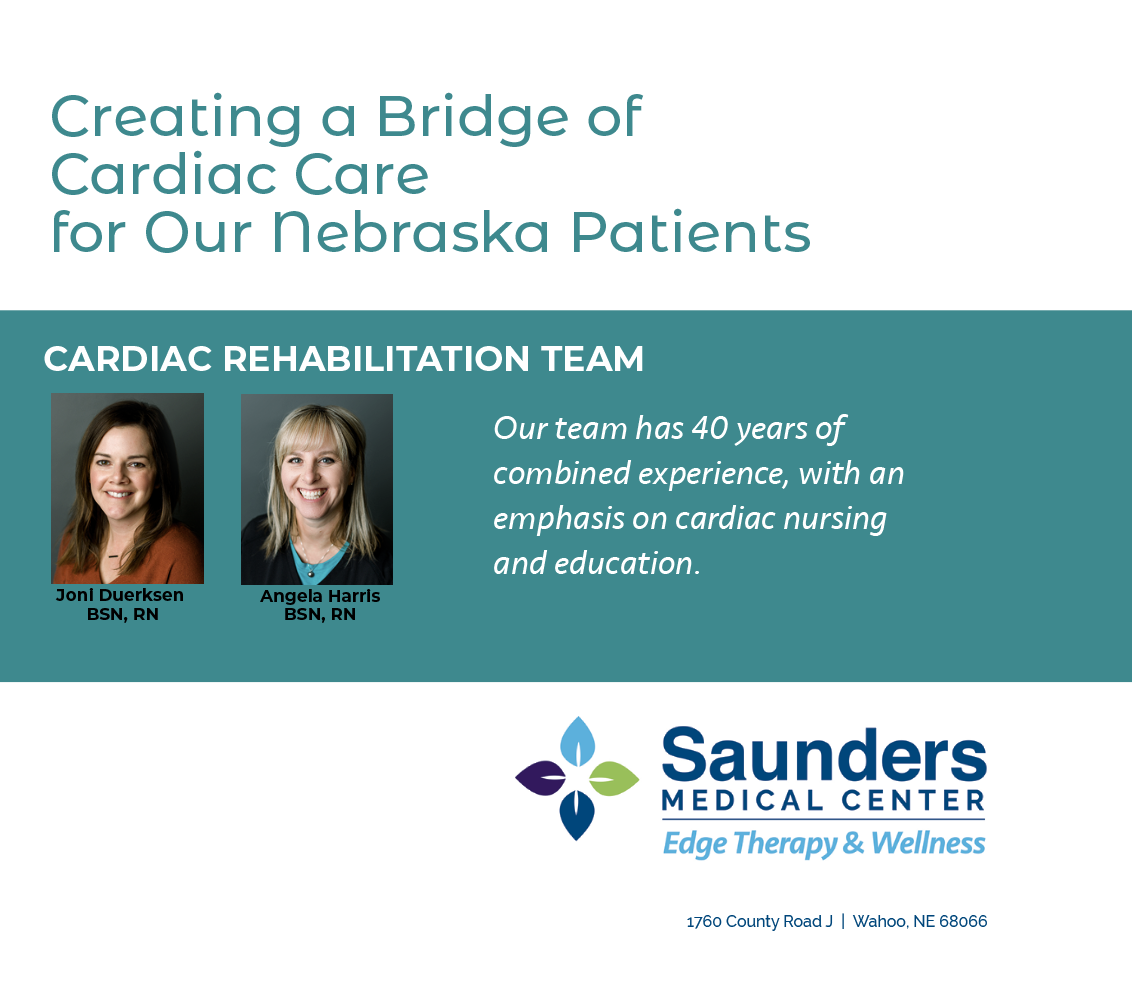 Superb Cardiac Rehabilitation Close to Home
Cardiac Rehab is a program designed for people who have had a myocardial infarction (heart attack), stent placement, heart valve replacement, coronary artery bypass grafts and a limited number of angina patients.
Each patient progresses at his or her own individualized speed in order to gain strength and stamina and return to a familiar lifestyle. Our cardiac therapy programs include a combination of aerobic conditioning, progressive strengthening exercises and education. Your heart rhythm will be monitored by a licensed practitioner at all times to ensure you are exercising at a safe intensity.
Cardiac Rehab is open Monday-Friday from 8:00am-4:30pm.
We strive to accommodate your schedules and preferences. Physician referral is required. The number of visits are based on your insurance provider and your progression in the program. Cardiac Rehab is covered by most insurance providers and Medicare.
Getting you back to your best, FASTER!
---
If you or someone you know could benefit from Cardiac Rehab, please give us a call!