Professional Occupational Therapy Offered in Wahoo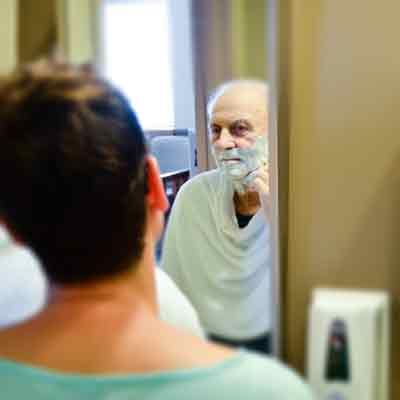 Occupational therapists are specialists in helping you perform purposeful activities to maintain independence, return to work and complete activities that satisfy your life. They focus on "skills for the job of living" by providing services in the hospital setting, long term care or on an outpatient basis.
Our occupational therapist is also a specialist in home assessments to make sure your homes are free from fall risks and addresses adaptive equipment needs. Occupational Therapy focuses on making independence a reality by assisting clients in coming up with strategies, techniques or adaptations to make independence in daily life possible.
Services Include:
Evaluation of activities of daily living.
Evaluation, retraining, or adaption to work and leisure activities.
Comprehensive home and job site evaluations.
Adaptive equipment, wheelchair and seating recommendations and usage training.
Guidance to family members and caregivers.
Cognitive assessments.
Treatment of orthopedic injuries to the hand and arm.
Pediatrics.
Getting you back to your best, FASTER!