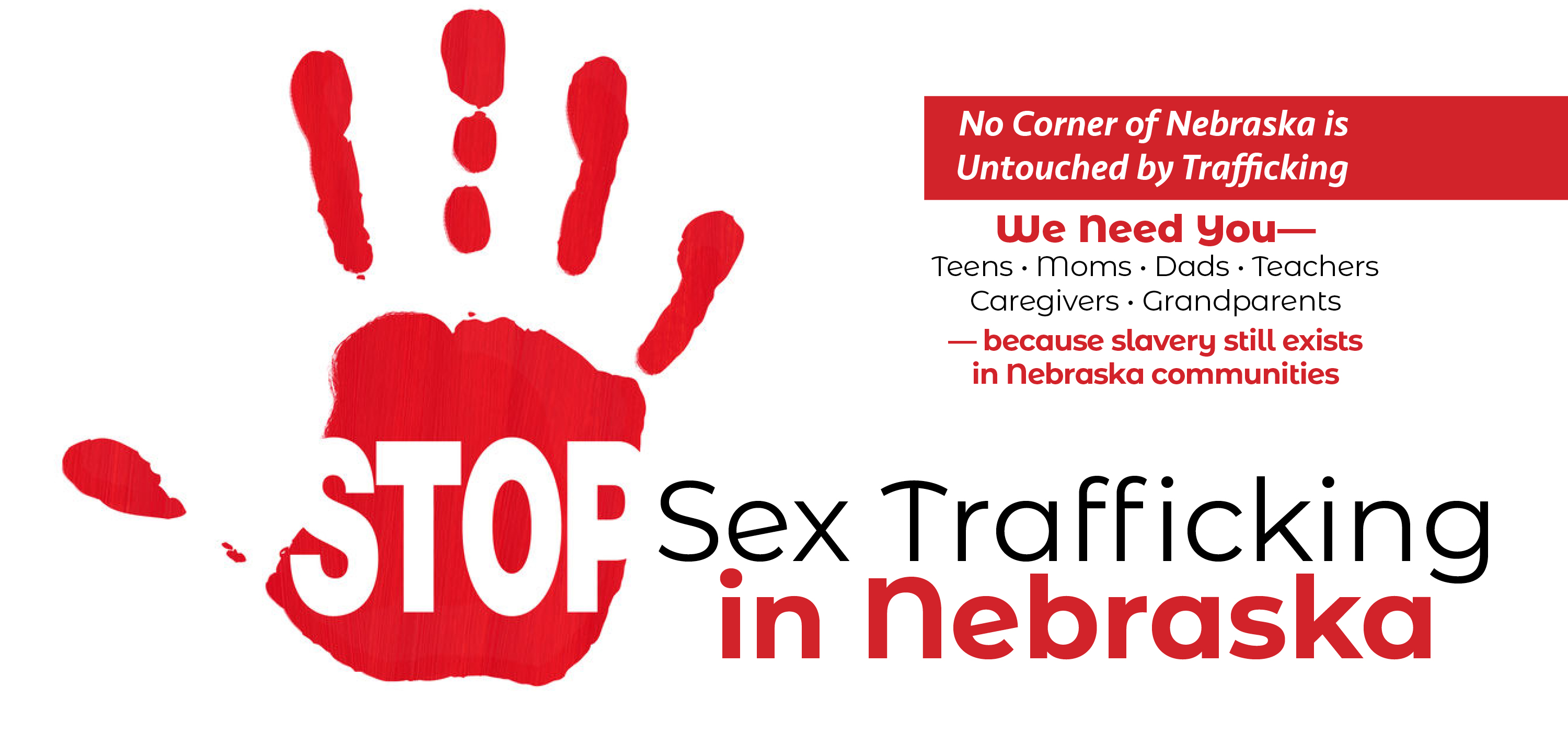 We want to be involved in our community just as much as you do!
That's why each year we have events for you to participate in!  Each of them are affordable, family fun that allows you and your family to get out and about and meet new people, or hang out with those you already know and love.
And the best part is—the proceeds from these events always go to a good cause!  So, have some fun and feel good about it!
Want to get involved? Email Candi at WeCare@smcne.com