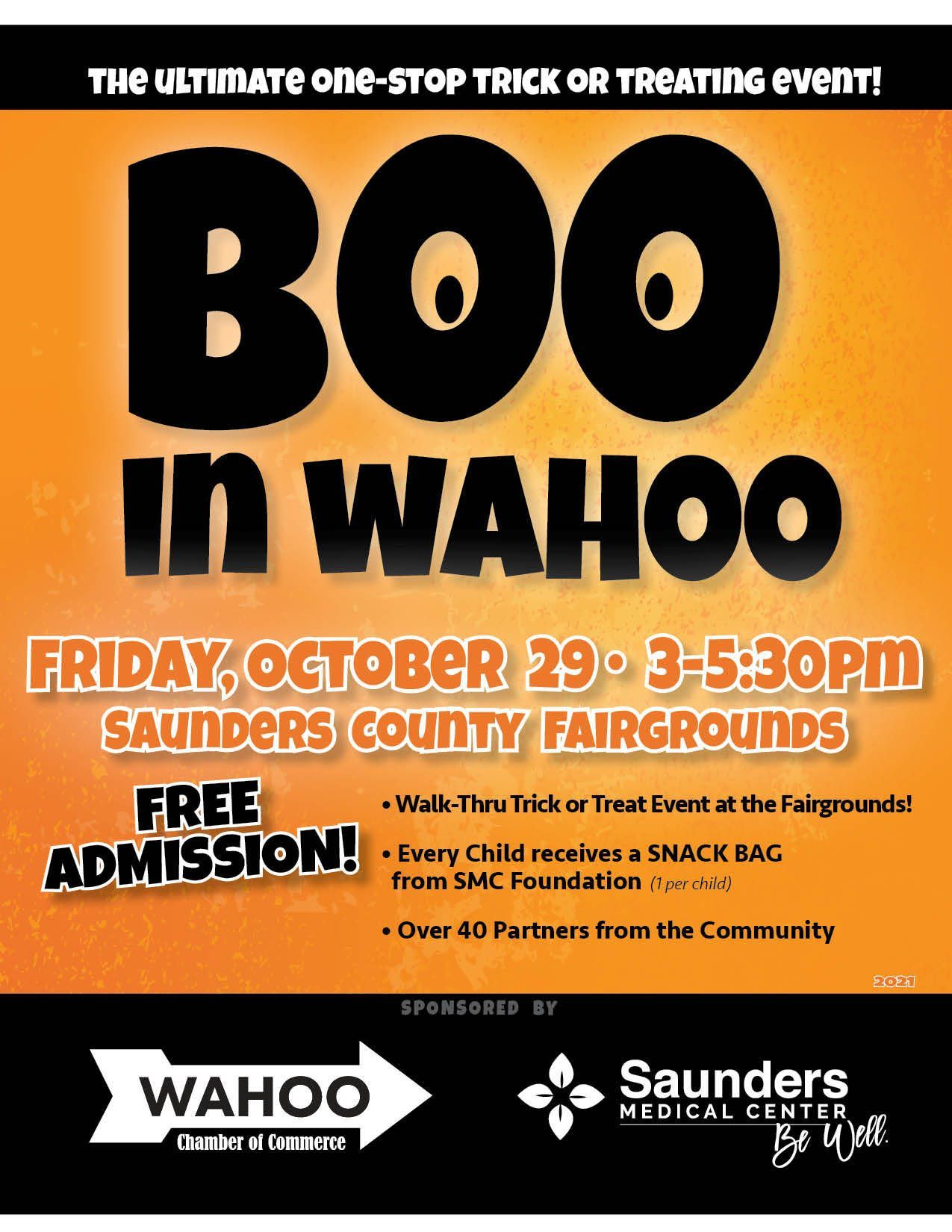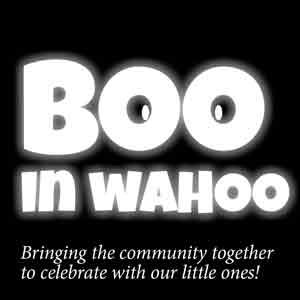 The Ultimate One-Stop Trick or Treating Event!
BOO IN WAHOO is sponsored by: Wahoo Chamber of Commerce & Saunders Medical Center
As always, our main goal is the health & safety of our kids and vendors.
Friday, October 29, 2021
3-5:30 pm
Saunders County Fairgrounds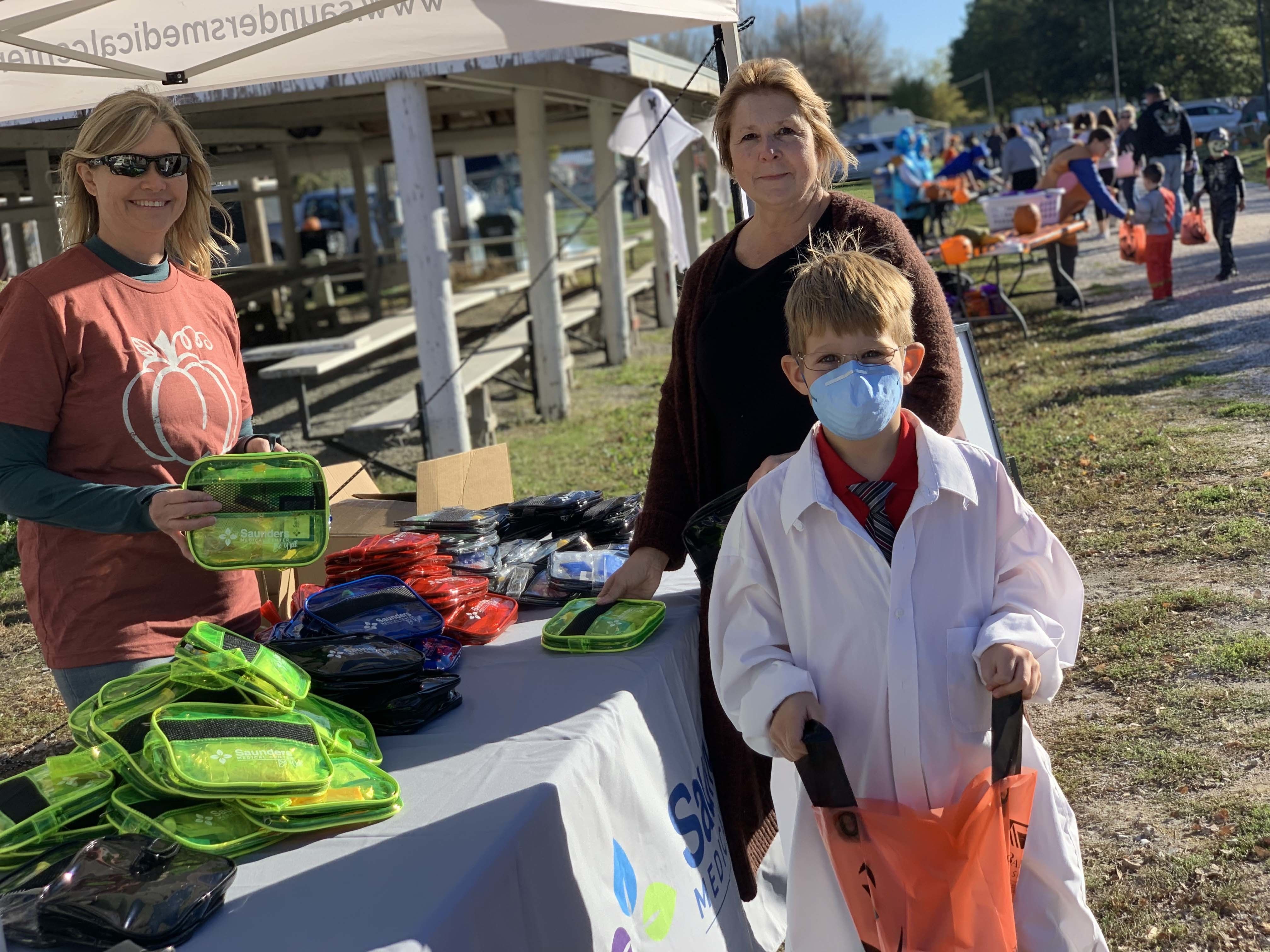 Wishing you a Healthy & Happy Halloween!