Walking without pain, walking more, doing stairs…all things that Kevin is able to do now after his knee replacement surgery at Saunders Medical Center.

An active community member both past and present, Kevin was feeling the pain of chronic knee problems. Whether running score boards, coaching baseball or serving on the Wahoo City Council, things were getting harder to do and interfering with his busy life.  It reached the point that he was only able to put weight on his good knee.
Kevin tells his story
I finally made an appointment with Dr. Koch, where x-rays were taken and reviewed. I was given several options to consider. I chose to try the first option presented, which was a steroid injection. I felt immediate relief: I was able to do things I hadn't done in a long while like, walking more and even taking the stairs! But, it only lasted for a few weeks.
Total joint replacement was my next option. My wife and I attended an information session to learn about the procedure from start to finish which helped us make our decision. We toured the surgical center at SMC. We got to ask Dr. Koch, the surgical staff and other patients our questions. With this information we knew our next step: I proceeded to have knee replacement surgery. 
I felt so much better after surgery! I knew I had made the right choice.
While at the hospital, it was clear I wasn't just a number. I was their patient and staff truly cared about making my recovery successful. The nurses were very attentive. I never had to wait for assistance or pain management. Surgery nurse, Mikayla Smart even took the time to sit and visit with me for nearly an hour. I was walking the first day! It is great to stop in or run into "my team" at SMC and give them a high five!
Everything about my experience was positive. Convenience was key! I was just a mile away from my appointments with the specialists, surgery center, clinic follow-up visits, and physical therapy, all in one location. It just made sense!
I have great confidence in the SMC staff and highly recommend them!
—Kevin Dunbar, Walking better with a new knee from SMC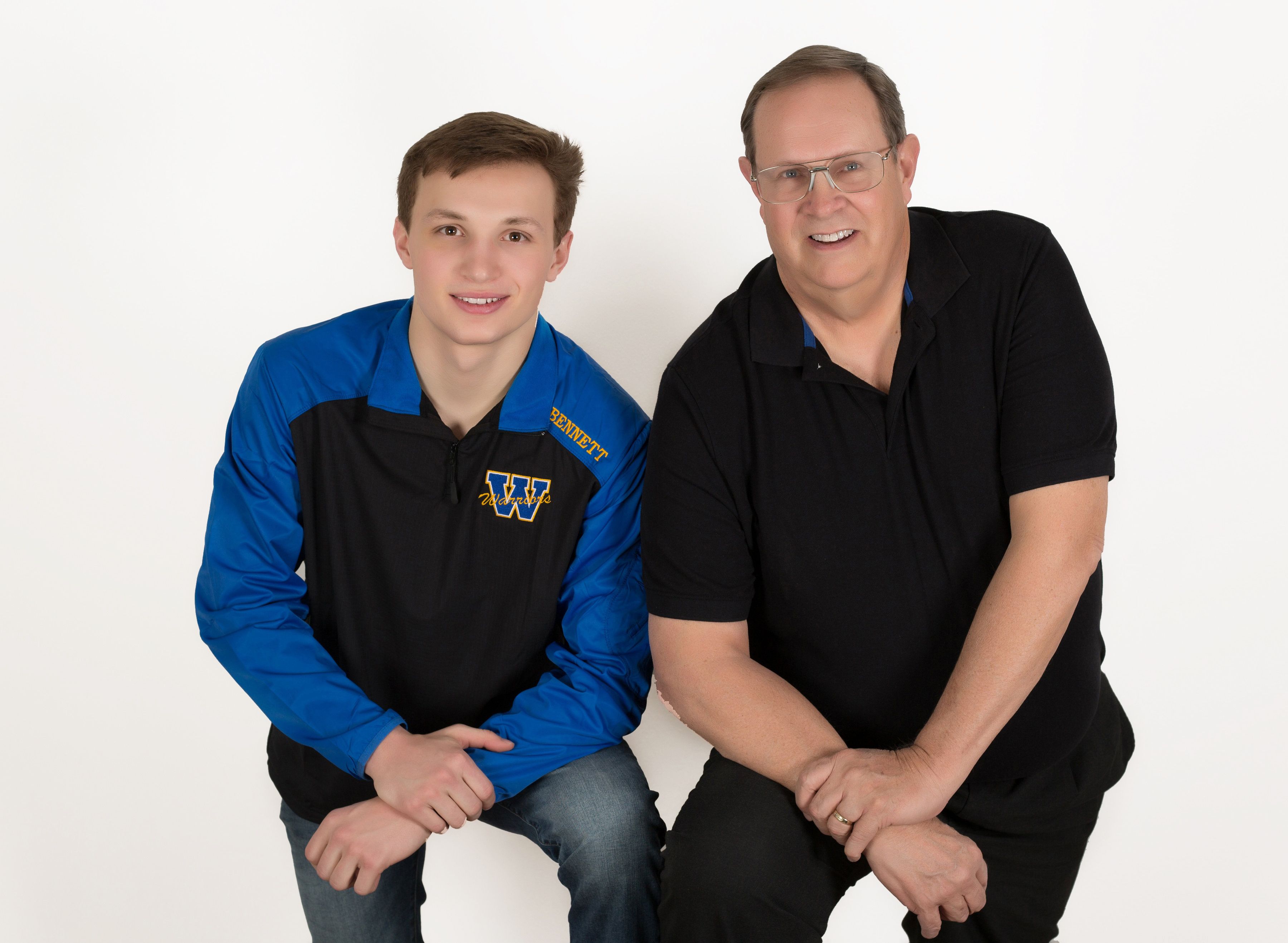 Kate DeCoste Photography
---
Did you know Joint Replacement Surgery is done right here in Wahoo?
Hips, Shoulders, Knees & More
Saunders Medical Center takes pride in offering all our community needs to Be Well. This includes youth wellness programs, MS Specialty Clinic and also superb surgeons.
Learn more about our Surgery Team and Specialists. Surgery, followup appointments, therapy and much more all right here in Wahoo!