News from the MS Clinic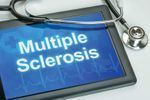 To see the full newsletter about our Multiple Sclerosis clinic at Saunders Medical Center in Wahoo, Nebraska, click on the links below.
If you would like to be added to the MS Clinic Newsletter email list, just click the button below. Anytime you have questions we are here for you. Be Well.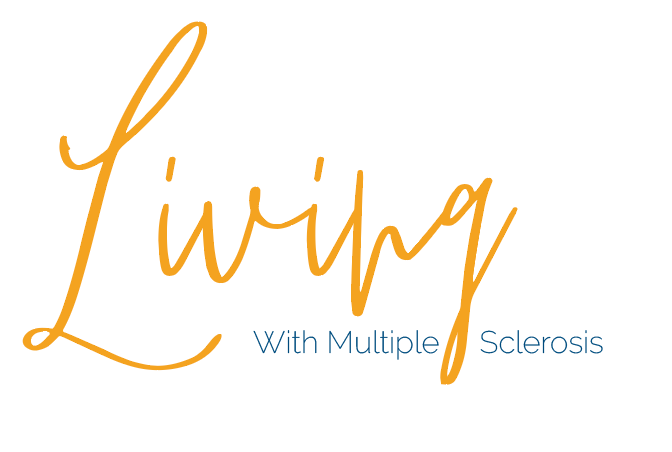 Multiple Sclerosis Newsletters from Saunders Medical Center | Wahoo, NE
• Meeting Tricia Teeter, APRN
• Save the Date: April 22, 2022 | SMC's Annual Health Fair

• MS and Cold Weather
• 2022 is coming. Steps to take!

• Massage Therapy for MS
• Telehealth & Virtual Opportunities

• Disease-Modifying Therapies (DMTs)
• COVID-19 Vaccine (MS Recommendations)

• Welcoming Aaron Bartek to the MS Clinic Team
• Covid Vaccine & MS
---
Mary Filipi and multiple sclerosis research at SMC's MS Clinic in Wahoo, Nebraska