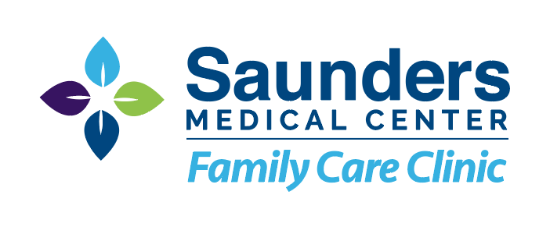 Aaron Bartek, APRN-C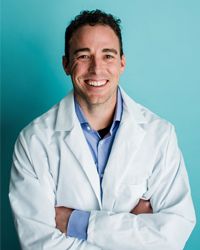 Born and raised near Ithaca, Nebraska, Aaron graduated from Bishop Neumann High School in Wahoo, NE. Aaron Bartek completed his boards in the Fall of 2018. He received his masters degree in Science Nursing—Family Nurse Practitioner from Purdue University and his bachelor's degree in Science Nursing (BSN) from the University of Nebraska Medical Center. Married to Riley for over five years, they have four children: two boys, two girls. They both enjoy spending time as a family.
SMC provides a great small town environment. I love having the potential to make a difference in a person's life as a Nurse Practitioner. I continue to enjoy being a part of the Wahoo community.

Having four children five and under has been an exciting and rewarding challenge and has helped me in all aspects of my life and career.  The various health issues that occurred with them have helped me become a more well-rounded practitioner.

—Aaron Bartek, APRN-C
One of his favorite things to do, besides being a dad and nurse, is to assist with farming. Aaron helps his father and brother on the farm in the surrounding area raising corn and soybeans.  Besides farming, he also truly enjoys Husker Football.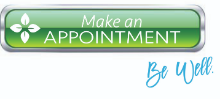 Education
Bachelor of Science Nursing (BSN) University of Nebraska Medical Center

Masters of Science Nursing - Family Nurse Practitioner, Purdue University
Specialized Training
Pediatric Advanced Life Support

Advanced Cardiac Life Support

Basic Life Support
Professional Society Memberships
American Academy of Nurse Practitioners
In His Own Words | Video Library
Click on each link below to "meet" Aaron Bartek, APRN-C and hear how his experiences have impacted his career. You will also learn where he received his education, what his hometown is and how farming is one of his loves!