Don't know who to turn to? Yearn to feel better? Health Coaches can help.
Saunders Medical Center is committed to helping you achieve your health and wellness goals. You direct your goals. We assist you in creating a plan that fits your fitness goals and offer the benefit accountability on your fitness journey. 
There is no charge for the health coaching services. It is simply part of our mission of serving our community: to assist you in living the best life you can!
Create a confidential partnership to achieve your personal wellness goals.
Do not let _________ (fill in the blank) prevent you from living your life to its absolute fullest. We are here to listen to your goals and work together to create a plan to achieve them! 
Examples of How We Can Help
Your Health Coach can assist you in many ways. Here are a few examples: 
Learn more about nutrition
Create a smoking cessation plan
Reduce your weight
Control your diabetes
Create exercise plans to improve your range of motion, muscle tone or stamina
Prevent setbacks
Connect you with community programs
Inspire motivation for improved health
Improve your cardiac health
Call us today at (402) 443-4191! We will assist you to manage these or other conditions.
---
Meet Your Clinical Health Coaches—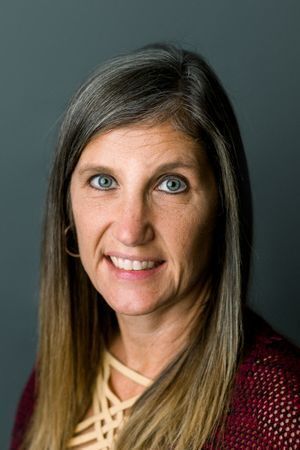 Lori Russell, RN, BSN  
Lori has served our community in the areas of infection control and wound care. She has served as SMC's long-term care director of nursing, care plan coordinator and clinic supervisor. She lives near Cedar Bluffs.
"I love my job as a health coach being able to help patients improve their lifestyles  and meet their personal and health goals.  It is rewarding for me to see them feeling better and taking care of their health. I look forward to serving you!"
In her personal time, Lori enjoys bowling, golfing, and spending time with family and friends.   
---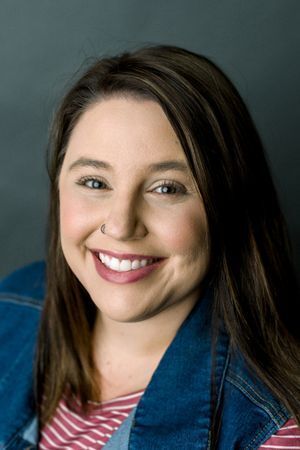 Nicole Josephsen, RN, BSN, CDCES  
Completing nursing school with a BSN, Nicole became a certified Health Coach in 2015. She joined the SMC team in 2017 and became a Certified Diabetes Care and Education Specialist (CDCES). ​​​​The CDCES designation is for health professionals who possess comprehensive knowledge and experience in diabetes management, prediabetes and diabetes prevention. https://www.cbdce.org/
CDCESs educate and support people affected by diabetes. They help people and their families​​​​​​
· understand and manage the condition
· achieve behavioral and treatment goals
· optimize health outcomes
"I love my job because I have such a passion to educate others, especially about things in the medical field. I am very personable and outgoing and love to meet new people. Plus, I love to learn and teach others!"
Personally Nicole loves to country line dance, go fishing, and spending time with family and friends. She is from Wahoo and graduated from Bishop Neumann. Her parents, Joe and Deb Spicka, run a convenience store in Wahoo. She is married and has a stepdaughter and a son that they love to do activities with!
---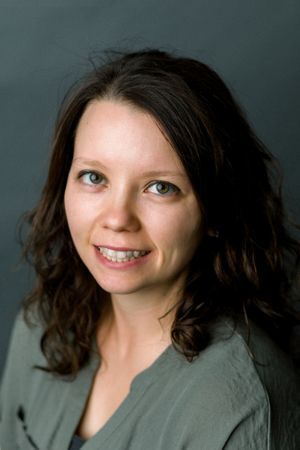 Ansley Roth, MS, BSN, RN 
Growing up in Eagle River, Alaska with her family, her education and career led Ansley to her family roots in Wahoo, Nebraska. "I love the small-town atmosphere and how members in the community can come together to support each other!" Ansley said.
Ansley is a National Board-Certified Health and Wellness Coach. She graduated with a Masters of Science in Integrative Health and Wellness from Creighton University and received her bachelor's in nursing at UNMC. Ansley joined the SMC team in 2018. She is greatly interested in nutrition and exercise.
"I'm excited to promote health and wellness in the community. It's an amazing opportunity that I am able to work with individuals on a more personal level to reach their health goals."
Personally 
Ansley enjoys camping, kayaking, biking and fishing. She also enjoys the thrilling experiences of zip-lining! 
She enjoys serving the local community.