Janet Spicka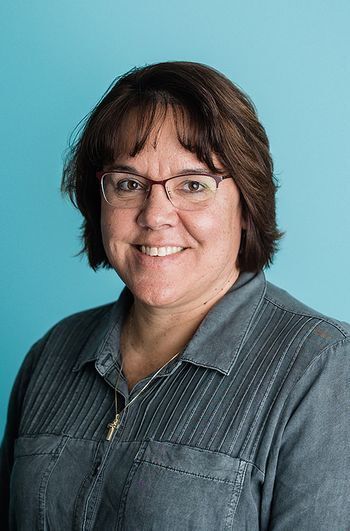 Janet is our MS Clinic Prior Authorization Specialist for the MS Clinic. She deals with the insurance companies on your behalf for MS specialty medications. She has also worked at SMC as a medical transcriptionist and registration tech. 
"I love the family atmosphere my job! We care for our patients and each other like family!"
—Janet Spicka
Janet is married with four chidlren. She loves supporting them in their activities and sports events throughout high school at Bishop Neumann. She enjoys spending time with family and friends watching the Kansas City Chiefs and Nebraska sports. She has started raising Shiba Inu puppies in her spare time. Her bucket list includes traveling more in the US and across the ocean to Europe!