Job Opening for Medication Aide is available at our Nursing Home
---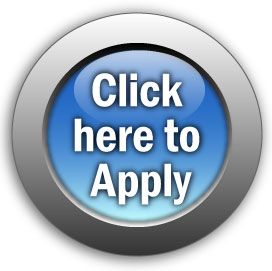 Nursing Home | Medication Aide
SMC is currently looking for a PRN shift Medication Aide to join our team! 
Saunders Medical Center is a dual-certified 60-bed community that is dedicated to serving those living in Long-Term Care, Short-Term Rehabilitation, and Memory Support. This unique and diverse environment allows you to broaden skills and work in an area you are passionate about.
RESPONSIBILITIES
As a Medication Aide at Saunders Medical Center - Long Term Care, your primary responsibilities will be to provide nursing care, including the administration of medication to residents under the supervision of an R.N. or L.P.N.
We are currently hiring for the following shift:
PRN
OTHER ESSENTIAL DUTIES AND RESPONSIBILITIES
Follow established performance standards and perform duties according to nursing service policy and procedures.
Administer medications (oral, eye drops, nasal sprays, and PRN's) for assigned wing and treatments as outlined in the procedure manual or as indicated by physician orders.
Attend annual and Mandatory in-services.
Perform selected therapeutic treatments within his/her level of competencies according to policy and procedure.
Document medication administration appropriately.
Perform all duties within legal limitation as properly authorized, delegated, or assigned.
Consult, follow, and understand direction and monitoring of licensed healthcare professional when providing a PRN medication, medication by an additional route (i.e. rectal, vaginal, gastrostomy tube) or to participate in monitoring of prescription medications.
Participate in all safety, security and infection control programs that are mandatory as well as those required and provided by the department.
Uphold confidentiality and HIPAA compliance at all times and report violations to the Privacy Officer.
Other duties as assigned by the Supervisor.
EDUCATION and/or EXPERIENCE
High school graduate or equivalent preferred.
At least one year LTC experience preferred.
CERTIFICATES, LICENSES, REGISTRATIONS
Current Nebraska Medication Aide license
Certified Nursing Aide license
Become a Nurse near Lincoln, Omaha, and Fremont. We are located just 30 minutes away in Wahoo!