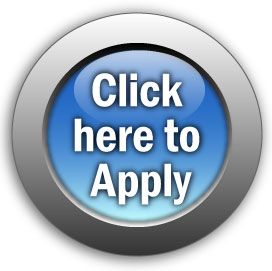 Job Opening for Janitor, Housekeeper, Cleaning Team, Housekeeping Tech 
Apply today!
Formal Title
Housekeeping Tech
Job description
FT/PT Flexible hours for Day and Night positions
This position is in Wahoo, NE.
SUMMARY
The main priority for this position is to assure the facility has a clean and pleasing environment using established procedures and standards and perform cleaning duties within all areas in a professional, courteous and safe manner.
Other duties as assigned by the Supervisor.
EDUCATION and/or EXPERIENCE
High school education or equivalent and experience in housekeeping procedures in a healthcare facility preferred.
CERTIFICATES, LICENSES, REGISTRATIONS
None required.
Typical healthcare environment.'
'
Work Location:
One location
Work Remotely
No
Job Type: Full-time and Part-time