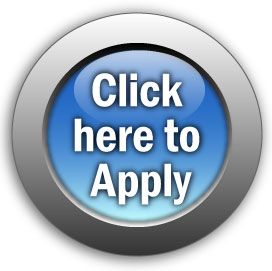 Job Opening for Hospital Registered Nurse (RN) is available for Nights
Hospital RN | Night Shift
We currently have a Full time and Part time night position available:  7pm-7am
FULL-TIME BONUS $10,000
PART-TIME BONUS $5,000
JOB DESCRIPTION
Provide professional nursing care to patients as ordered by the Medical Staff and as outlined by the policies and procedures of Health Services. Assist in maintaining continuity of nursing care given to the patients.
ESSENTIAL DUTIES AND RESPONSIBILITIES
Assess and meet patients' immediate needs.
Keep accurate and complete records.
Observe, record, and report to physician or immediate supervisor any significant change in the patient's condition associated with drugs, treatments or any other disease process.
Acquire knowledge of each patient's background and history. Assist in planning and documentation of the total care for each patient.
Administer medications, treatments, IV's and blood as outlined in the procedure manual and as indicated by doctor's orders. .
Other duties as assigned.
SUPERVISORY RESPONSIBILITIES
Supervise LPNs, LPN-C's, ward clerks and nurse aides when needed
EDUCATION and/or EXPERIENCE:
Graduate of an accredited associate degree of nursing, diploma, or Bachelor of Science Degree in nursing program.
One or more years of experience in acute care nursing is preferred.
CERTIFICATES, LICENSES, REGISTRATIONS
Current Nebraska RN license.
ACLS training desirable and mandatory within one year of hire .
PALS training within two years.
TNCC desirable and mandatory within one year of hire.
Become a Registered Nurse near Lincoln, Omaha, and Fremont. We are located just 30 minutes away in Wahoo!