Nick Breunig, PT, DPT, CSCS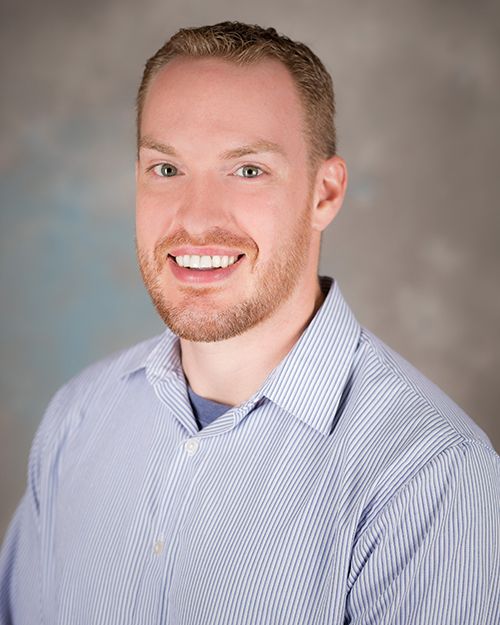 Nick joined Saunders Medical Center in 2013 as a Physical Therapist after he attended Physical Therapy school at Des Moines University Osteopathic Medical Center. Prior to attending PT School, Nick worked as a personal trainer at Gold's Gym. Since graduation, he has worked at Saunders Medical Center and Bryan Health Medical Center.
Nick holds multiple continuing education certifications, including Certified Strength and Conditioning Specialists (CSCS) and is certified to administer Functional Movement Screens (FMS).
He is currently an active member of both the American Physical Therapy Association (APTA) and the National Strength and Conditioning Association (NSCA). He currently serves as the Therapy Services Manager for Saunders Medical Center's EDGE Therapy Services.
Nick is a Wahoo native, and currently lives in Wahoo with his wife, Katie, and their three children: Aria, Elle and baby Zane.