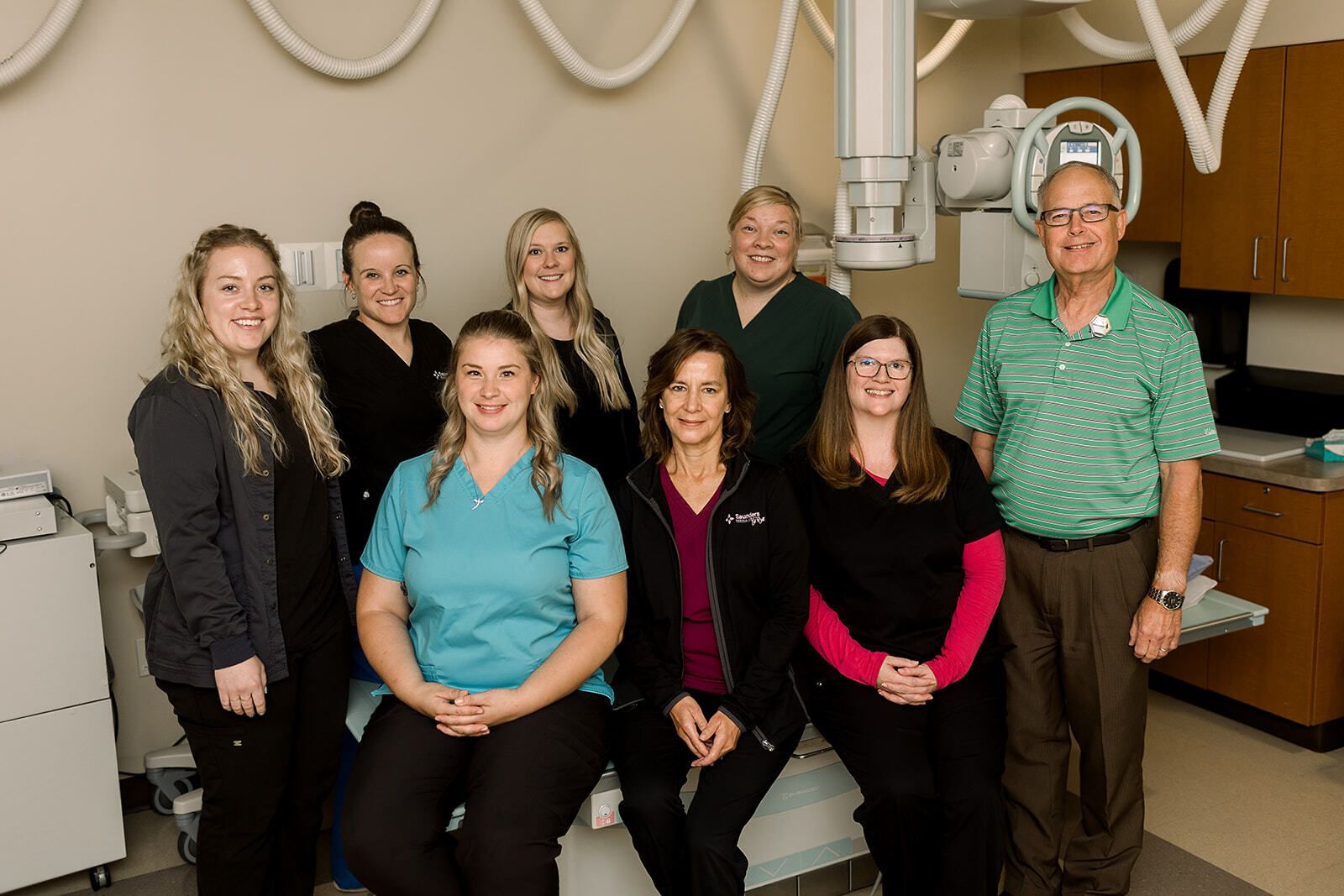 Fast and convenient service by a progressive imaging department equipped with state-of-the-art equipment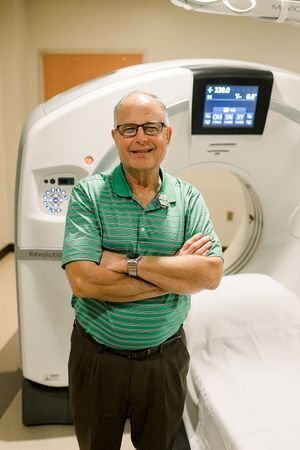 "Saunders Medical Center is committed to provide the very best quality care possible. I feel passionate to be here for our community with a caring personal touch to all who experience our great facility and what it has to offer. We have grown immensely from the time I became manager of Imaging Services in 2001, with more and more additional opportunities for special healthcare needs. I feel we have the ability to compete with area healthcare providers in the highest of levels of service and technologies. I am surrounded by so many quality caring team members and feel blessed to be a part of the SMC team."
—Pat Dailey, R.T., Imaging Services Manager
What We Offer
Our progressive imaging department is equipped with state of the art digital x-ray, which offers fast and convenient service for our patients.
16-slice GE CT scanner
1.5 tesla MRI scanner
Advanced imaging
Studies/images transmitted electronically to the provider of your choice
Cost competitive exams comparable with other hospitals in the metro areas
We provide nearly all imaging services
Laboratory   |   MRI    |   X-Ray   |   CT   |   Ultrasound   |   Bone Density   |   Mammography   |   Value Labs 
Imaging Services Hours
Monday - Friday: 7 am - 11 pm
On-call: 11 pm - 6 am
Call 402 443-1424 to make an appointment.