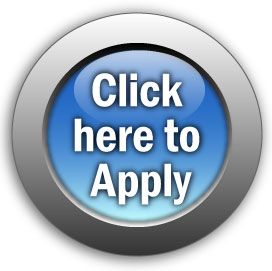 Job Opening for Medical Laboratory Technician (MLT/MT/MLS)
Job Description
Saunders Medical Center is currently looking to hire a temporary Medical Lab Technician to perform procedures in chemistry, hematology, blood banking, coagulation and more.
Essential Duties Include
Perform specimen collection which include arterial punctures, venipunctures, and capillary sticks.
Maintain records of procedure performance, patient results, and quality control. Follow defined protocol for investigating out-of-controls runs and implement necessary remedial action.
Review relevant laboratory reports for extraordinary results and clerical errors before they are reported to the patient's medical records, including reports on procedures processed in reference laboratories.
Supervisory Responsibilities
Assist in supervision of Laboratory Assistant/Phlebotomist.
Education and or Experience (one of the following)
Bachelor's Degree- NAACLS accredited MLS/MT program
Associate degree- NAACLS accredited MLT program
Associate degree in chemistry, biology or physics and completion of a military laboratory training program of at least 12 months.
Certificates, Licenses or Registrations
MLS/MT/MLT(ASCP)
MT/MLT (AMT)
Become a Medical Lab Technician near Lincoln, Omaha, and Fremont. We are located just 30 minutes away in Wahoo!