SMC has superb benefits including a great community to work in
Help Wanted | Positions Available
Click each job below for details.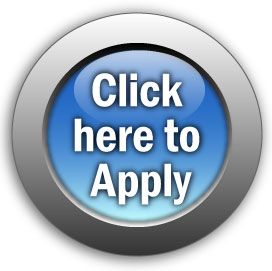 Superb Benefits | One Team
EQUAL OPPORTUNITY EMPLOYER 
All positions offer: 
Competitive salary and benefits
Health Insurance with HSA contribution
Health Coach Services
Dental and Vision Insurance with SMC contribution
Short and Long Term Disability; premiums paid by SMC
Life and AD&D for Employee and Dependents paid by SMC
PTO, Bereavement, and Holiday pay
One America retirement with SMC Contribution
Shift and weekend differentials & Call Pay
Dependent Care and Medical Flexible spending
Student Internship Program
Workforce Connections Program, Continuing Education Opportunities, & Tuition Reimbursement, NHA Leadership Institute
CPR Training
Medical Bill Payroll Deduction Program
RX Discount Program
Professional License Renewal
Free Immunizations
Discounted meals 
Employee Assistance Program
Emergency Employee Assistance Fund 
Anniversary Service Recognition packages
Personal Training and Access to Fitness Center
Premier Purchasing Group Discounts
Employee Referral Bonus
Further discounts including: EDGE Workouts, Specific lab draws, Verizon Wireless, and more! 
We look forward to the contributions you can make to our staff, our patients and our community!