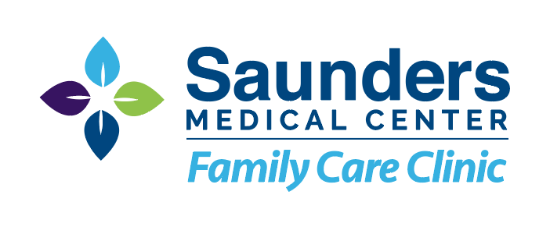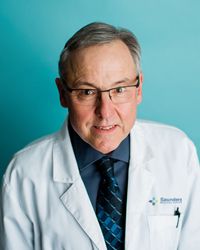 Dr. Leo Meduna
Board Certified by the American Board of Family Practice and Certified by the American Heart Association in Advanced Cardiac Life Support, Dr. Meduna attended University of Nebraska at Lincoln (UNL)for three years, and graduated from the University of Nebraska at Omaha. He continued at the University of Nebraska College of Medicine, graduating summa cum laude.
During three years of post-graduate training in Family Practice, Dr. Meduna was associated with the Smoky Hill Family Practice program in Salina, Kansas and practiced family medicine in Lincoln before moving his practice to Wahoo.
Dr. Meduna takes great care in his conversations with his patients. He listens intently to patients. He has strengthened the health of our community  for over 25 years.
Taking time with grandchildren at the lake, at school events and at church are just a few of the things Dr. Meduna does in his spare time. He and his wife live in Wahoo.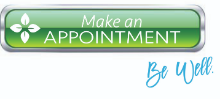 Helping you to Be Well.