Recently Diagnosed with Diabetes? Let us help.
With education and support, you can manage diabetes and change your life.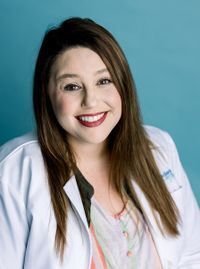 Here is What to Expect
It's not easy to hear you have diabetes. But for millions of Americans, learning about their diabetes is the first step toward feeling better and living a longer, healthier life. At Saunders Medical Center we are committed to helping you. You are not alone. There are a few things we are going to do to help you.
Before you leave SMC, make an appointment with our Nurse Practitioner who specializes in Diabetic Care. This is a service to you that provides one-on-one comprehensive care and education to assist you in learning about your diagnosis and setting personal goals to manage your health, feel better and live a longer and healthier life.
Other things you can expect:
It is important to make and keep regularly scheduled appointments with your primary care provider and get lab tests as directed. It is preferred that you have labs completed prior to your Diabetic Care Clinic appointment so that the results can be discussed during your visit.
You will be asked to see an eye care provider annually and have the report sent to your doctor or ask about how we can complete retina screening right in our office.
You will be asked to schedule regular dental appointments.
You will be asked at your appointments to remove your shoes so that your feet can be checked.
Bring your blood glucose log book to every doctor appointment or monitor to have information downloaded.
Bringing a list of your current medications to each appointment will also be important.
Bring in your glucometer annually to assess its accuracy.
Our Certified Diabetes Care & Education Specialist is ready to assist you.
Nicole Josephsen, NP-C has specialized training in diabetes. Nicole Josephsen also has extensive training in the use of continuous glucose monitors and insulin pumps. If you have diabetes, call 402 443-4191 today for an appointment with our Diabetes Care Clinic. 
At SMC we are here to assist you in reaching your personal health and wellness goals. It is important to take care of yourself. If you have any questions feel free to contact us at 402-443-4191.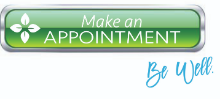 ---
With education and support, you can manage diabetes and change your life.