Cardiac Rehabilitation for Nebraska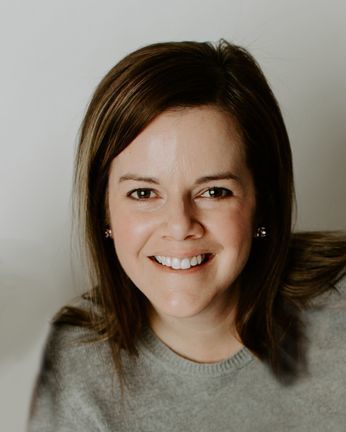 " I enjoy helping people in making healthy lifestyle changes. To see them succeed at their goals and grow in confidence in things they thought they could never do makes me feel so proud of my patients. Working closely with our patients you can't help but build friendships with them that lasts a lifetime."

—Joni Duerksen, BSN RN
Joni Duerksen has served at Saunders Medical Center since 2007, working as a clinic nurse, hospital case manager and as nursing home education coordinator. She graduated with her Bachelor's of Science from the  University of Nebraska, Kearney.
Education
BS | University of Nebraska, Kearney
Certifications & Memberships
The American Association of Cardiovascular and Pulmonary Rehabilitation (AACVPR) Member
Preventative Cardiovascular Nurses Association Member
Personally Speaking
Joni and her husband moved to Wahoo in 2007. They both grew up in Henderson and attended college in Kearney. They have two girls that keep them busy! Joni enjoys traveling, reading, and following her children's activities.
" Saunders Medical Center is my second family! Truly, my coworkers and patients are just like family. And, having no family nearby, this is so cherished!"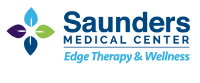 Get the Edge. Get back to your best—FASTER!
Individualized Care directly with your Cardiac Therapist.
Wahoo, Nebraska