Pregnancy Back and Pelvic Pain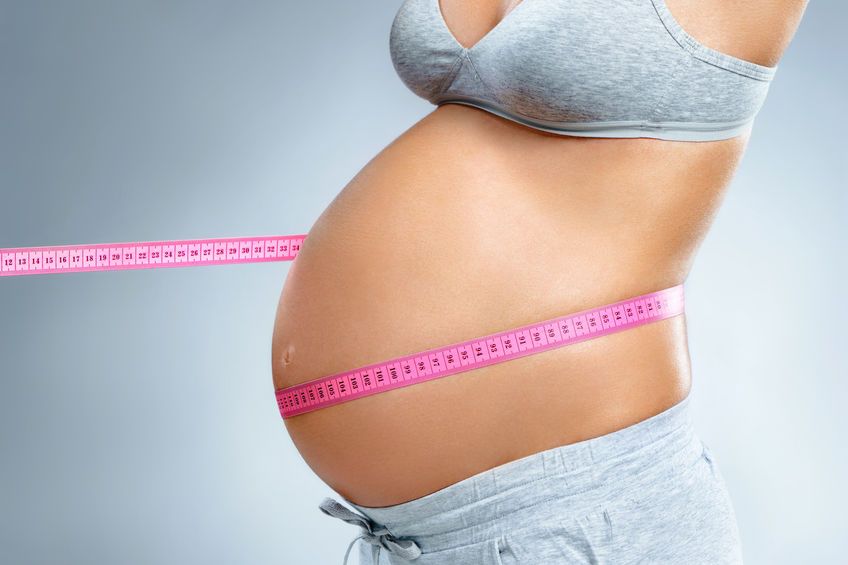 SMC's specialized therapists have the experience and credentials to match your needs.
If your back or pelvic pain from pregnancy worsens while getting up from a chair, rolling in bed, getting in and out of the car, lifting up one leg, or walking, your pain may be caused by pelvic girdle dysfunction.
This common musculoskeletal condition occurs during pregnancy due to strain on the pelvic joint. They can assist you in your prenatal physical therapy needs in order to reduce discomfort during pregnancy.
Commonly Treated:
Pelvic girdle dysfunction
Episiotomy pain
Postpartum issues
Post-C section surgery