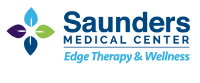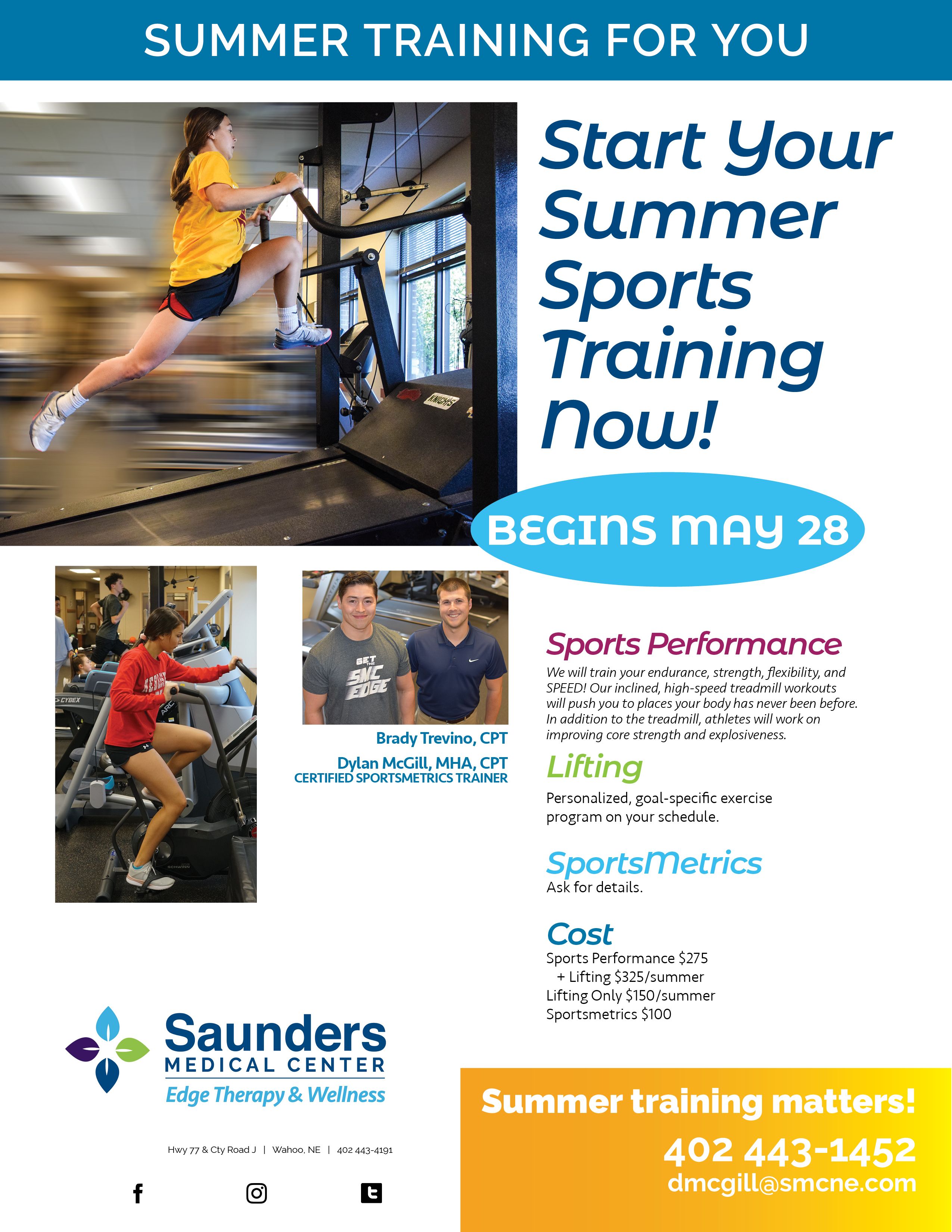 Sports Performance
We will train your endurance, strength, flexibility, and SPEED! Our inclined, high-speed treadmill workouts will push you to places your body has never been before. In addition to the treadmill, athletes will work on improving core strength and explosiveness. 
Lifting 
Personalized, goal-specific exercise program on your schedule.
SportsMetrics
Cost
Sports Performance $275 + Lifting $325/summer
Lifting Only $150/summer
Sportsmetrics $100
Start Your Summer Sports Training Now!