Teens | Young Adults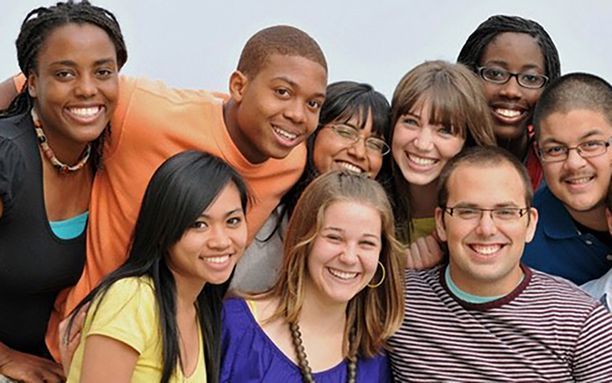 Resources ARE available for you!
Your Life Your Voice
YourLifeYourVoice.org
Quotes to Share | Create Your Own Avatar | Kindness, Anger, Abuse, Breakups, Covid, Triggers, Tools & much more fun and answers!
National Hotline
1-800-448-3000  Text VOICE to 20121
Reach out and get help. The Boys Town ​National Hotline is open 24 hours a day, 365 days a year, and is staffed by specially trained Boys Town counselors. It is accredited by the American Association of Suicidology (AAS).​
988 Suicide and Crisis Lifeline
988lifeline.org  or Call 3-digit code 988
We can all help prevent suicide. The Lifeline provides 24/7, free and confidential support for people in distress, prevention and crisis resources for you or your loved ones, and best practices for professionals in the United States.
Substance Abuse and Mental Health Administration
https://www.samhsa.gov/find-help/national-helpline