Parents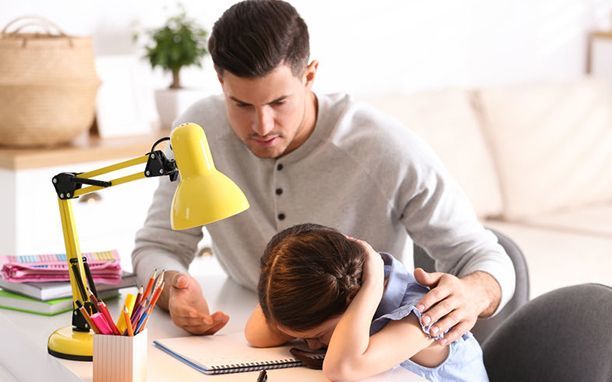 Resources ARE Available for Parents. 
 
National Hotline
1-800-448-3000  Text VOICE to 20121
Reach out and get help. The Boys Town ​National Hotline is open 24 hours a day, 365 days a year, and is staffed by specially trained Boys Town counselors. It is accredited by the American Association of Suicidology (AAS).​
988 Suicide and Crisis Lifeline
988lifeline.org  or Call 3-digit code 988
We can all help prevent suicide. The Lifeline provides 24/7, free and confidential support for people in distress, prevention and crisis resources for you or your loved ones, and best practices for professionals in the United States.
Family Support During a Crisis from Monroe-Meyer Institute
Click for video resources.
Free Tele-Behavioral Health Consultations for Families from Munroe-Meyer Institute (MMI) (402) 559-6408
Click for details.  Please contact: Allison Grennan, PhD (Allison.Grennan@unmc.edu) for more information. Dr. Grennan is an Assistant Professor at MMI, a Licensed Psychologist, and the Assistant Director of Education for BHECN. 
Video Resources for Parents from Boys Town Center for Behavioral Health 
More than 20 topics addressed. 
Substance Abuse and Mental Health Administration
Click for details.
ThinkPBS Videos
Collaborative for Academic, Social, and Emotional Learning (CASEL)
Social and emotional learning (SEL) is an integral part of education and human development. SEL is the process through which all young people and adults acquire and apply the knowledge, skills, and attitudes to develop healthy identities, manage emotions and achieve personal and collective goals, feel and show empathy for others, establish and maintain supportive relationships, and make responsible and caring decisions. https://casel.org/covid-resources/
Nebraska Childrens Home Society nchs.org (402) 451-0787
Preventing Motor Vehicle Injuries in Children