Welcome to our currently participating schools—
St. John's in Weston | St. Wenceslaus | Wahoo Elementary 
We hope to add new schools each year!
The goal of Youth Be Well!  is to integrate healthy lifestyles with learning at school and life at home. Compared to National and Nebraska averages Saunders County is needing improvement. See the data and rationale for the program here.
Youth Be Well! is a great opportunity for families to work together to swap out unhealthy choices for healthier options—in both food choices and activity options. We hope you enjoy the program and work together with us to make Saunders County, your school and your family the healthiest it can be!
What do I do?
Each month a new calendar will be posted that includes healthy lifestyle tips. Complete the calendar with your child and have him or her turn it into his or her teacher. There will be prizes awarded to help keep the kids motivated. 
Covid-19 Changed Things
Since the pandemic, we are unable to enter schools. Please use the tips from the previous calendars to encourage healthy lifestyles as health choices are always important!
---
With the Covid-19 Pandemic, unique precautions should be taken for Halloween.
Kids: Wear a mask, just as you do in school. Wash your hands. Ask your parents to open treats for you, after they sanitize packaging or place all treats in one storage container.
Parents: One idea to decrease risk is to open treats into a container at home. Wash your hands before and after touching the packaging.
Depending on the recommendations of the health department, IF we are able to visit homes to trick-or-treat, here are some reminders for general safety and tips on eating sweets during the holiday:
---
Helping Youth to be Active & Healthy!
Youth Be Well Calendars | Videos | Health Challenges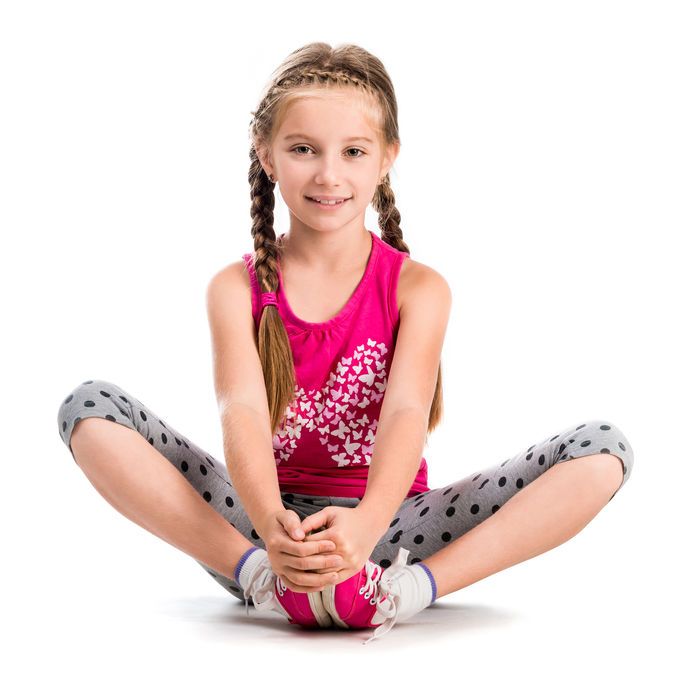 2019-2020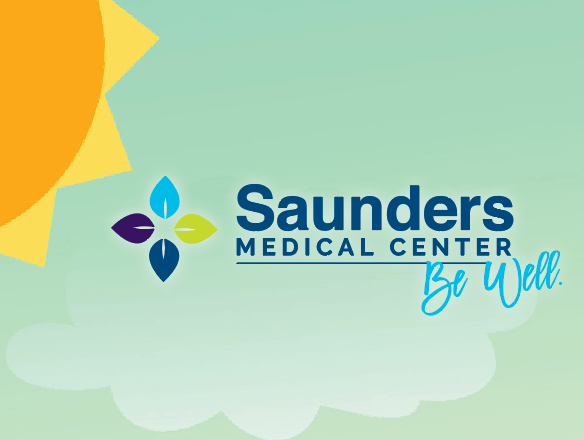 ---
2018-2019