Donna Janecek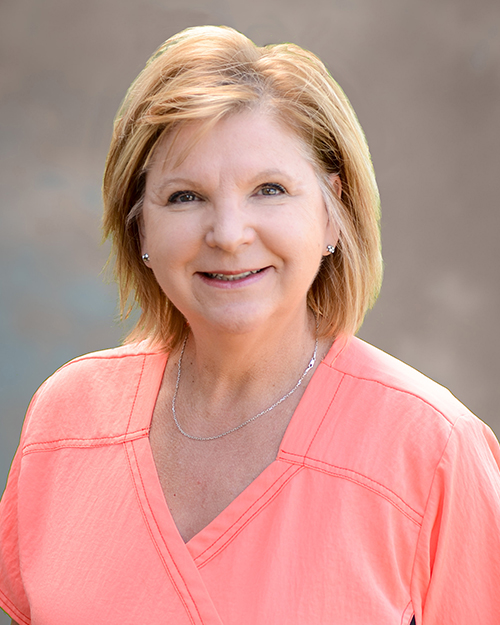 I love to work with all my friends who are all the people who come to rehab and wellness. It is great to see the progress our patients experience in rehab. All the staff is great and positive.

—Donna Janecek, Cardiac & Pulmonary Rehab
Education
Donna Janecek is passionate about cardiac education and belongs to AACVPR to stay up-to-date with recent changes in heart health recommendations.
Specialty Area
Donna works with Nebraska Heart Hospital doing stress tests and has 22 years of experience in this area. She's also an important contributor to the cardiac rehab team at SMC.
Personally Speaking
Donna has been married to Joe for over 43 years and has three children and four grandchildren. She loves to bake and enjoys spending time with her grandkids.