Brady Trevino, CPT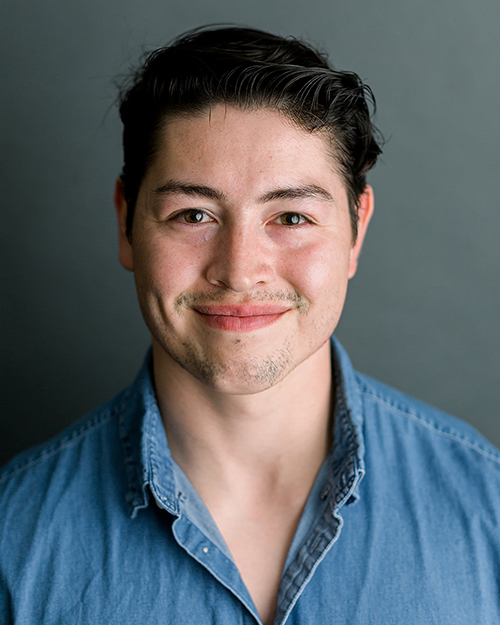 I love helping people push and better themselves. I take pride in helping them reach their fitness goals.
—Brady Trevino, Performance Coach
Brady has 10 years weightlifting experience with 5 years of training experience. He has two years of college under his belt.
Born and raised in Seward, Brady went to Seward High School. His mother works at a hospital as a NICU nurse and father is the owner of T's Gym in Seward. His older sister is married with one child and his younger brother is a senior in high school. Brady is enjoying being a new dad to a baby boy.
In his spare time, he enjoys the outdoors while hiking, camping, hunting, and fishing. He looks forward to training you to meet or exceed your performance goals.