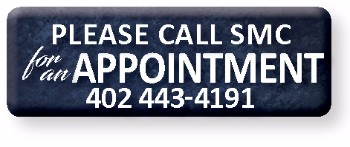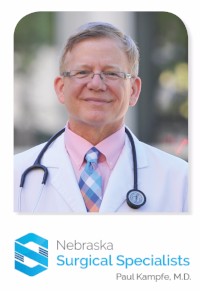 Dr. Kampfe is a Board Certified General Surgeon, he attended UNMC College or Medicine, and completed his residency at the University of Iowa. 
Dr. Kampfe performs a number of general surgeries Saunders Medical Center, including but not limited to: 
• Laparoscopic cholecystectomy
• Hernia repairs
• Hemorrhoidectomy
• Lumpectomy
• Mastectomy
• Incision and drainage of abscess
• Minor amputations. 
Dr. Kampfe also performs Colonoscopy's and EGD's. 
Dr. Kampfe provides superb care to his patients. We continue to get compliments on his care, professionalism and willingness to explain procedures.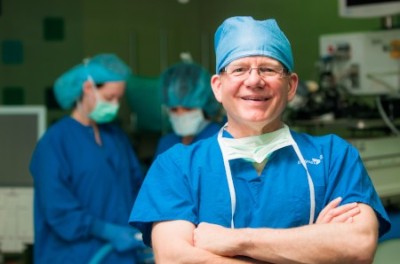 PERSONALLY SPEAKING
Dr. Kamfpe enjoys a variety of things in his spare time. He is active in a singing acapella barbershop harmony group. He also enjoys woodworking, reading and listening to music. Dr. Kampfe choose this profession because he "enjoyed the challenge of surgery and personal care of patients."
Dr. Kampfe says he greatly enjoys the very pleasant patients and believes the Saunders Medical Center to excel because of their outstanding staff!
SCHEDULE
At SMC Every Wednesday—
To schedule with Dr. Kampfe, please call 402 443-4191 to schedule your appointment!