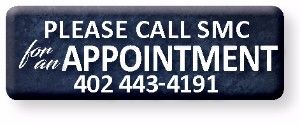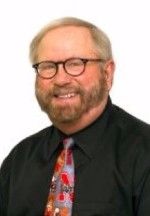 Coming from Family Dermatology of Lincoln and Fremont Dermatology Clinic Dr. Rodney Basler is ready to assist your dermatology needs in Wahoo at Saunders Medical Center. 
To schedule your appointment with Dr. Basler please call our admissions staff at 402 443-4191.
At SMC 1st Monday of each month (half day).
---